TOP 6 BABY GIFTS FOR ALL BUDGETS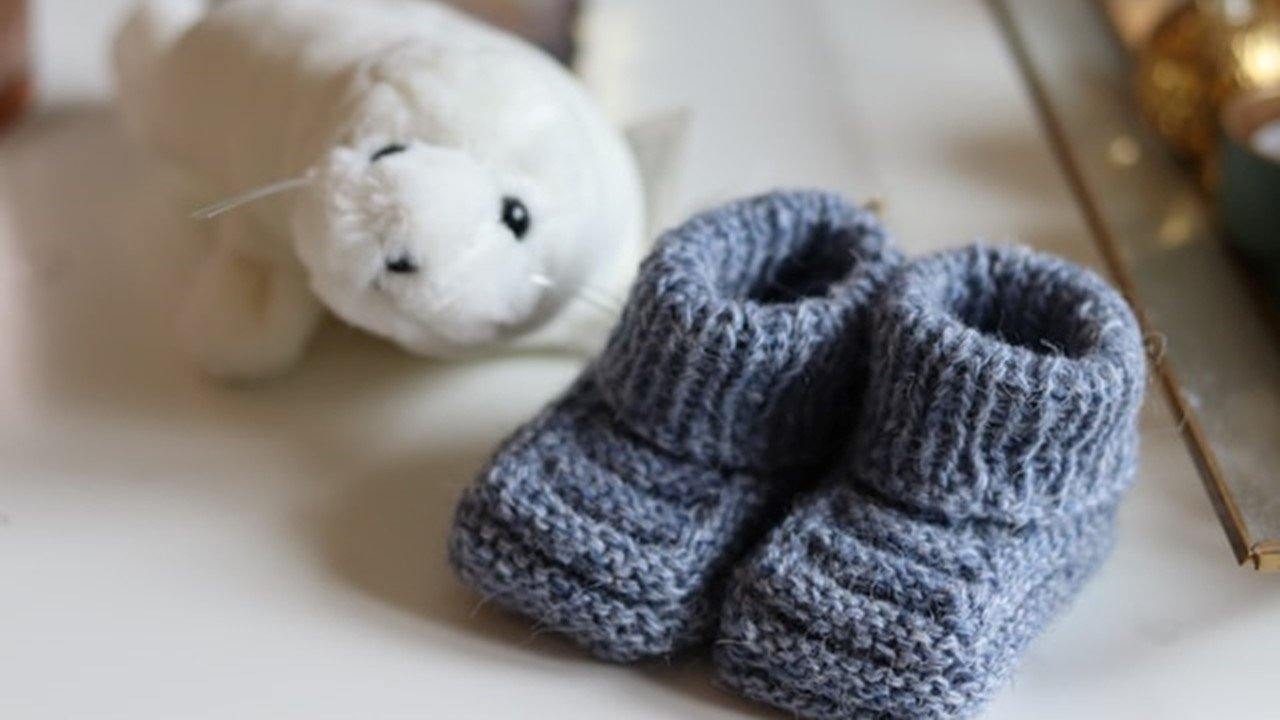 Buying gifts can be tricky. We're here to make things easier for you.
Here's our pick of the top 5 baby gifts that work for all budgets starting from £15 up to £70.
 

1.  Lace Up Star Baby Shoes
Price: £15
Soft sole, lace up star pre-walker baby shoes.
Available in a wide range of classic colours.
These shoes are anti-slip, light weight and breathable making them extremely comfy!
2.  Knitted Bear Romper
Price: £20
The knitted bear romper is comfy and cosy.
Warm, breathable and super soft.
Includes a hood finished with plush ears.
Stylish beige buttons also allow for smoother nappy duties.
Available in pink, blue, grey and white.
3.  Four Piece Premium Baby Gift Set
Price: £25
Four piece premium gift set.
The perfect gift for any baby.
Packed with love - this set includes:
Double sided cotton bib - includes only one bib with different print on each side
Soft baby appease towel
Pacifier chain
Baby teether
Available in Cream, Pink, Blue & Yellow.

4.  Soft Baby Soother & Bunny
Price: £32
Soother and bunny sold separately.
The softest and most adorable multi-purpose soother & bunny for your little one.
Extremely cute, extremely practical.

5.  Seven Piece Signature Gift Set

Price: £40
The ultimate gift set for any newborn.
Elegant packaging with seven essentials for every baby.
Hand knitted, soft and comfortable - this set includes:
Rabbit or Elephant rattle toy
Baby blanket and bib set
High quality soft bristle baby brush
Crochet and bath toys
Available in grey blue elephant or baby pink rabbit.
6. 

 

Soft Giant Giraffe
Price: up to £70
The softest and most adorable piece in any nursery.
Extremely cute, extremely eye-catching!
Available in 6 sizes, the bigger the giraffe, the bigger the statement.
How big will you go?
Still got budget to spare? Why not combine your favourites - the only thing better than a gift is multiple gifts!  
We'd love to hear your thoughts and favourite baby gifts, leave a comment below.