Sale Now On - Enjoy 10% Off Your Order With The Code BELLE10 🎅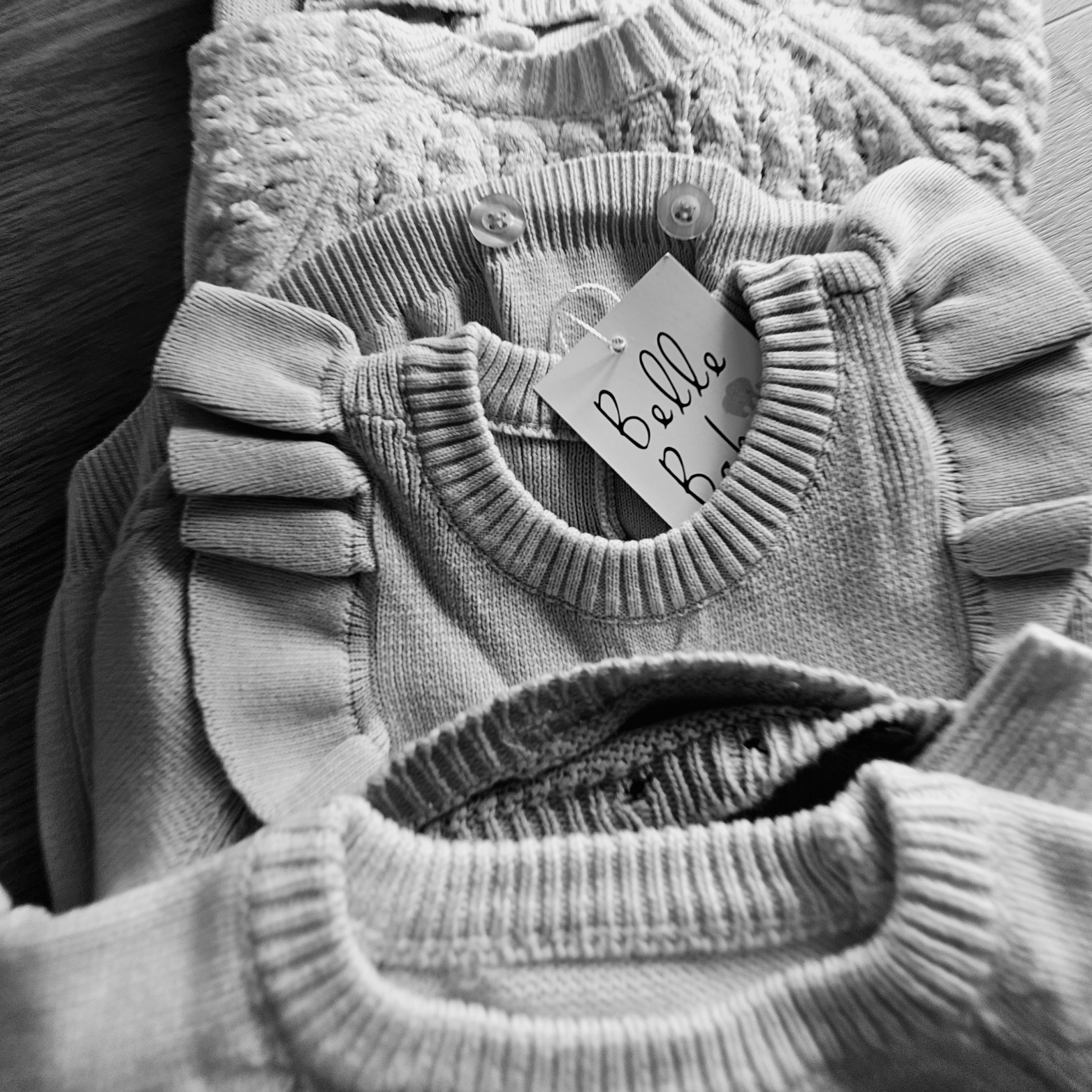 About Us
Our story
Belle Baby, the magical place where your baby dreams come true!
Before we begin, we just want to say hi! We're delighted that you've shown interest in our brand.
Our story at Belle Baby began in 2020 by a couple just starting their parenting journey.
Surrounded by other couples also embarking on parenthood. Some far ahead in their journey and others at the very same point.

We saw a gap in the market - there was no go to place for cute baby products that are different to what you can find on the high street.
We know just how important it is for parents to make sure they are getting the best for their babies and everything we have available has been tried and test by our very own little Belle! We also know how busy this time can be and that's where our idea was born - create a shop with adorable products, giving our babies what they deserve, while offering nothing but the best customer service and support for our parents.
We have worked really hard to pull this all together with our only goal being simply to satisfy you and your beautiful babies.
We hope you can feel that genuine love for our products when purchasing from us.
 ♡
 The Belle Baby Team