Sale Now On - Enjoy 10% Off Your Order With The Code BELLE10 🎅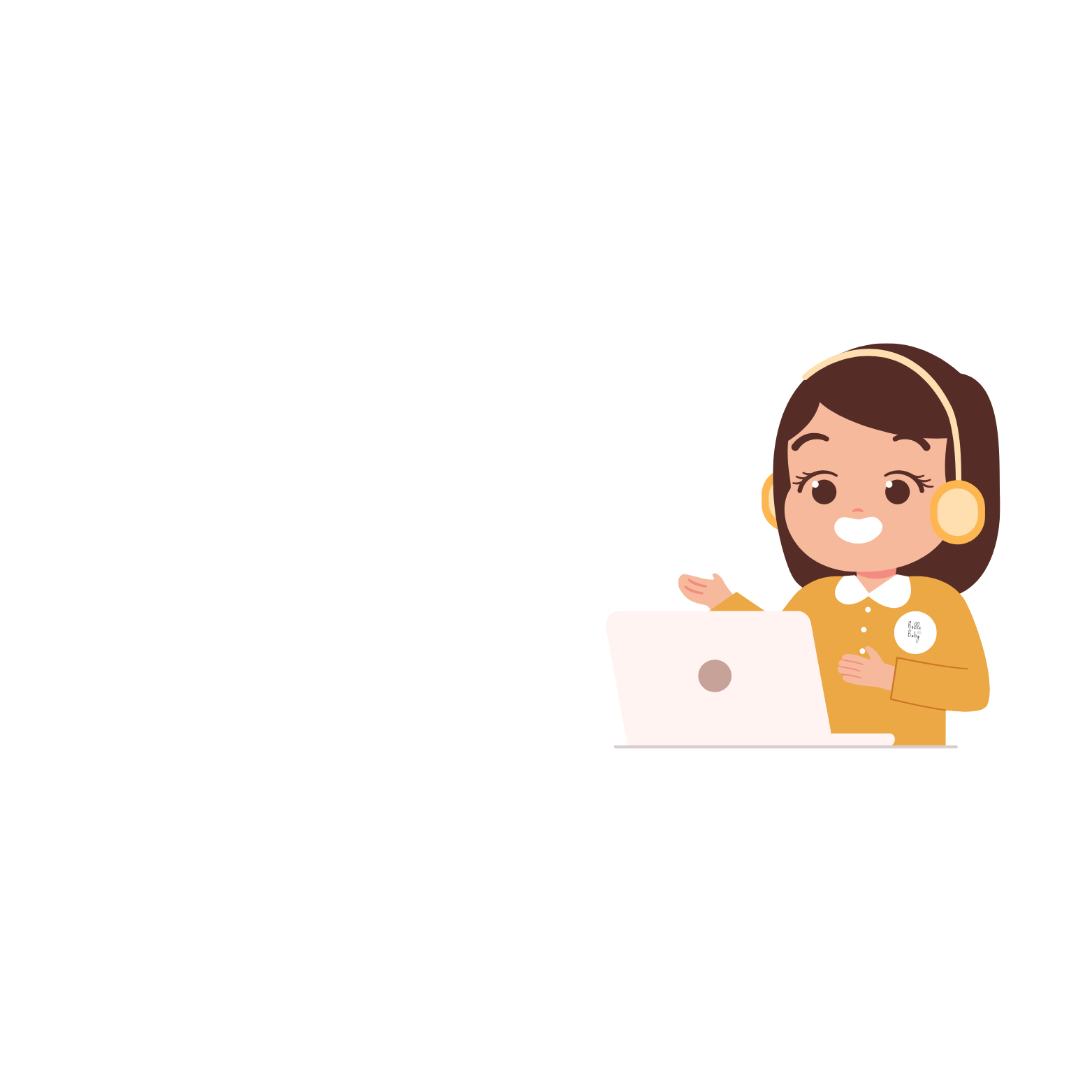 Hey there, Baby Lover!
We know that parenthood can be a wild ride, and we're here to make it a little easier (and cuter)! Whether you have a question about our products, need help with sizing, or just want to chat about your little one's latest milestone, we'd love to hear from you.
For questions on shipping and delivery times, you can find more information HERE.
Our team of baby enthusiasts is available to answer your emails 24/7, so drop us a line at hello@bellebaby.co.uk, or simply fill in the contact form and we'll get back to you as soon as possible.
While you're waiting for our response, feel free to browse our adorable selection of onesies, rompers, and accessories.
Thanks for choosing Belle Baby – where every day is a baby party!