Sale Now On - Enjoy 10% Off Your Order With The Code BELLE10 🎅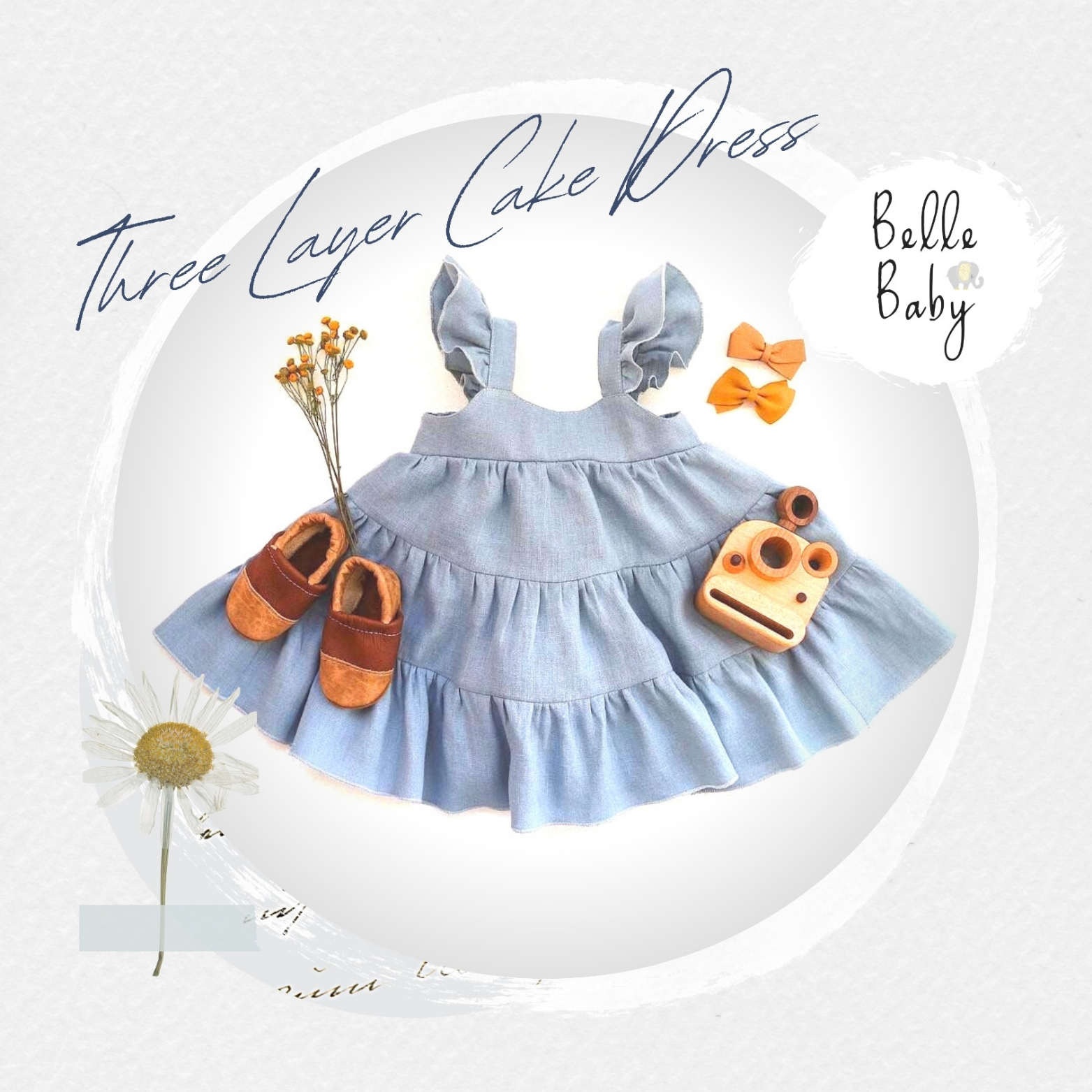 @BelleBabyUK
Highlights
Bringing you our top picks. From classic styles to new trending baby looks. Join our community and explore fabulous baby outfits for your little one at Belle Baby today.
Get Involved
Claim £5 Back on Your Order
Tag your little bubba in a Belle Baby outfit and claim £5 back on your order - tag us and send us your order number - it's that simple!