PREGNANCY AND THE SECRETS OF THE FIRST TRIMESTER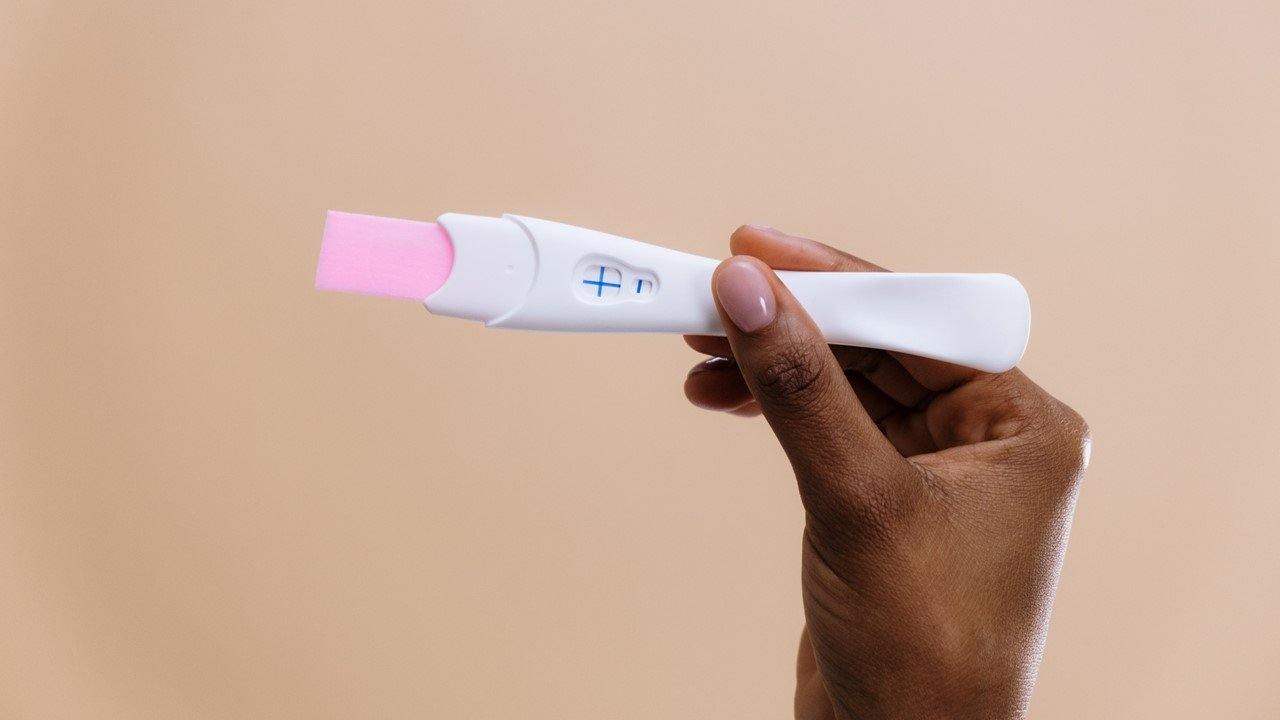 Whether you're still trying or have just begun your pregnancy, we'd love to share some secrets that we hope will help you throughout your experience.
First off, what is the first trimester?
The first trimester begins on the first day of your last period and lasts until the end of the 12th week. As you would imagine, a lot happens during these first 12 weeks or 3 months.
So, here's our 5 secrets of the first trimester:
1. How hard it is to sleep
Twisting and turning all night to no end. My top tip: listen to your body. If you're tired during the day then nap!
2. Trapped wind
As you'd imagine this doesn't help with the sleeping issue. Trapped wind would occur often and it's a massive discomfort. Drinking lots of water helped me a lot.
3. Itchiness
This is, in most cases, perfectly normal. My back would require a 30 minute itching session daily. 
4. Wild eating habits
Eating every few hours in the first trimester including waking up in the middle of the night for a snack - to stop the nausea.
5. Showers feel exhausting, shaving feels impossible
If you're anything like me, you will struggle to shave your legs - first trimester because you're so exhausted and final trimester because of your belly. Best advice I have, get ready for it and embrace it! It's all worth it in the end! ♡
Have we missed anything? We love to hear your pregnancy secrets, leave a comment below.