Planning The Perfect Baby Shower in 2023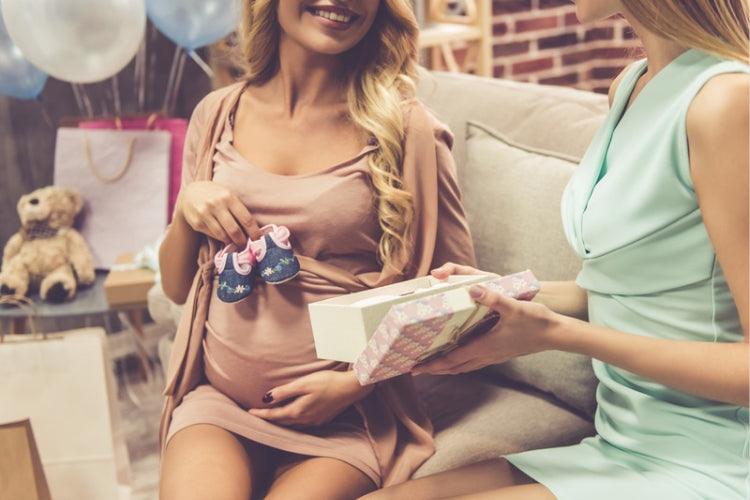 Plan a Baby Shower that Pumps Up the Fun!
Expecting a bundle of joy soon and looking forward to celebrating with a baby shower? Treat your guests (and yourself) to a shower they'll never forget!
One things for sure, this is no easy task - it takes time, money and a lot of organisation. But don't worry, with these tips and tricks you'll be well on your way to hosting the best baby shower ever!
1. Pick a Fun Theme
From nautical and rustic to jungle and floral, there's no shortage of baby shower themes to choose from. Pick a theme that fits your personality and style, and let your creativity run wild! You can decorate the venue with fun props, balloons, and DIY signs to add a personalized touch.
2. Choose Delicious Snacks and Treats
Food is a must-have for any party, and a baby shower is no exception. Choose snacks and treats that are playful, colorful, and eye-catching. Mini sandwiches, cupcakes with cute toppers, and fruit skewers are all great options! Don't forget to include allergy-free options if applicable.
3. Plan Fun Games and Activities
Games and activities are a great way to get your guests involved and keep them entertained. Consider baby-themed games like the diaper-changing challenge or guess the baby food flavor. You can also set up a photo booth with fun props or a baby talents show where guests can showcase their baby-related skills! Consider giving small prizes to the winners.
4. Create a keepsake guest book
One of the best bits of a baby shower is the memories that visitors bring with them. Why not create a keepsake that the expectant mother is sure to treasure? Consider creating a "wishes for baby" book where people can share their sweetest thoughts and advice.
5. Prepare a DIY Baby Photo Booth
Make sure every moment of the celebration is captured with a DIY baby photo booth! Create a backdrop out of streamers and balloons, add some props, and you'll be set for an instant photo-op. Give guests access to a Polaroid camera or a photo printer for instant gratification!
In conclusion, planning a baby shower in a fun and playful way is all about letting your creativity loose and enjoying the experience! With these tips, your guests and the mommy-to-be will appreciate your personal touches and creativity. So, get those cupcakes baking, those balloons popping, and let's get this party started!