Sale now on - 10% off everything with the code BELLE10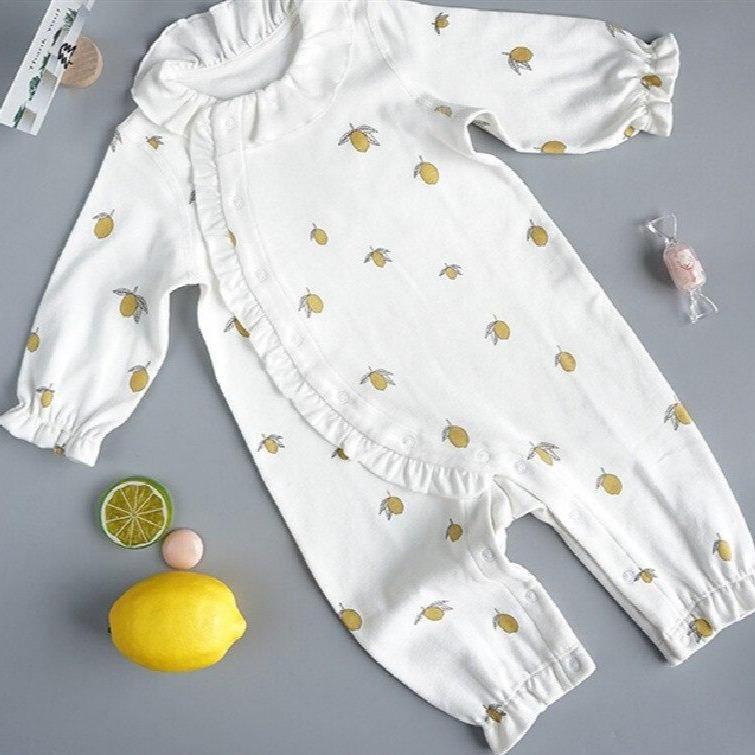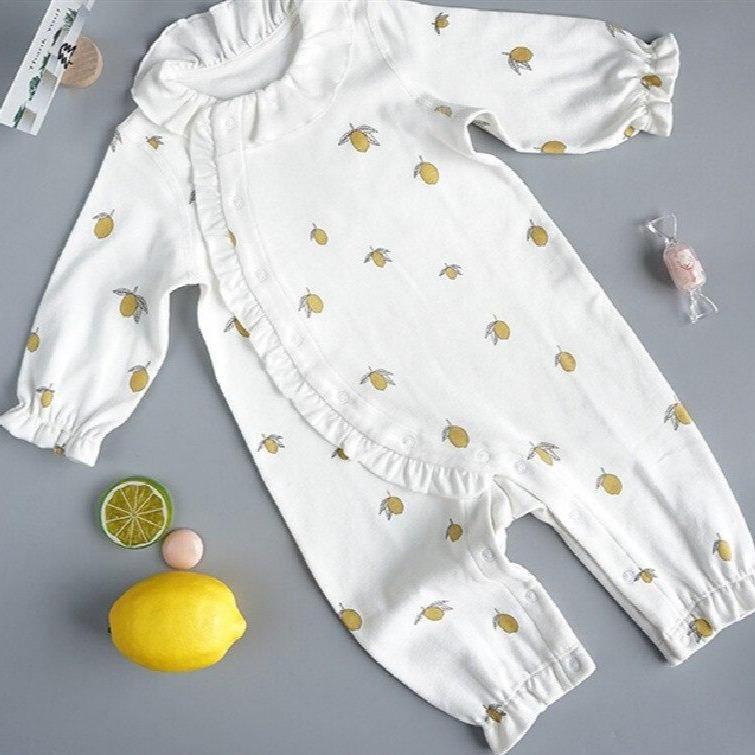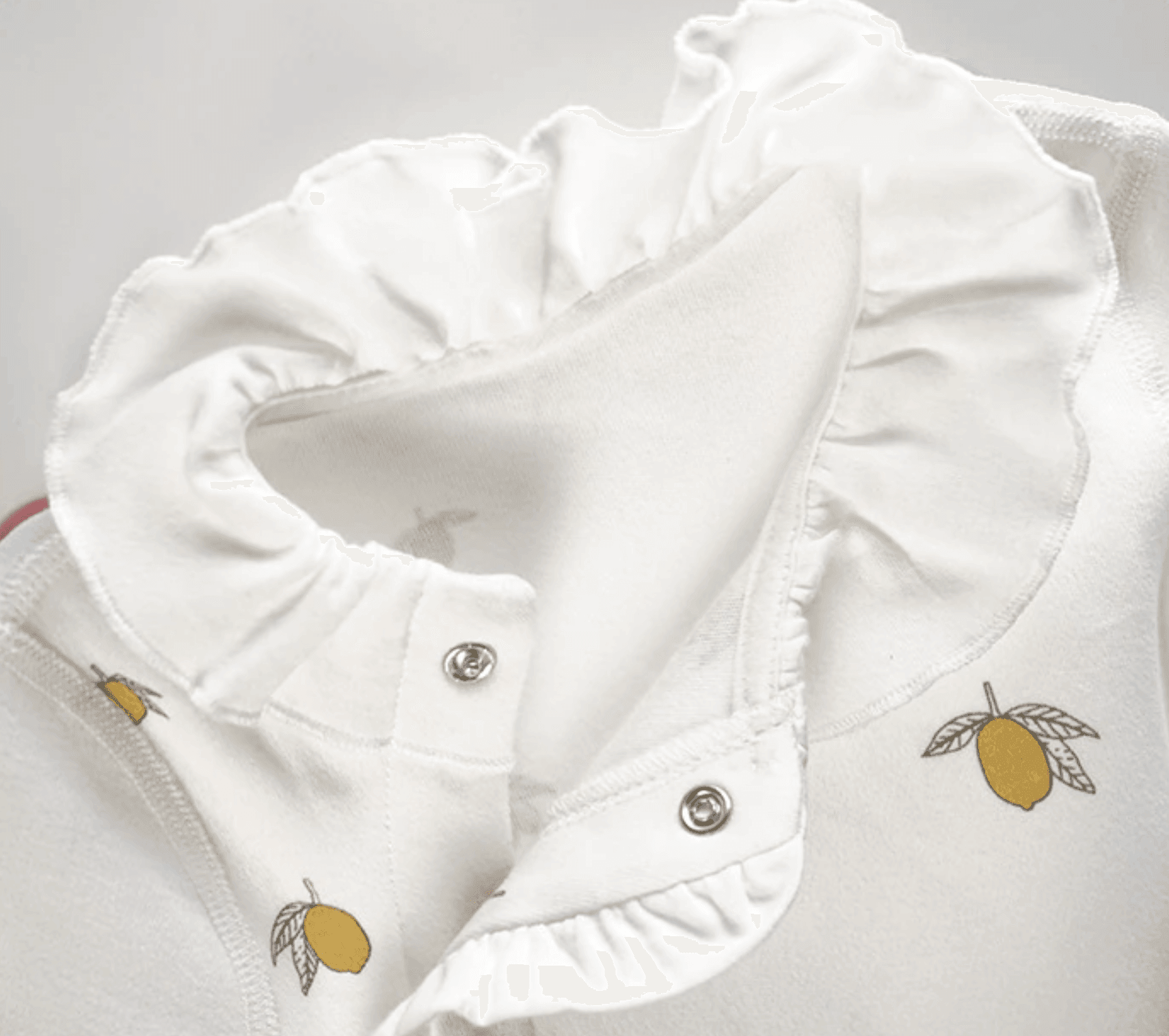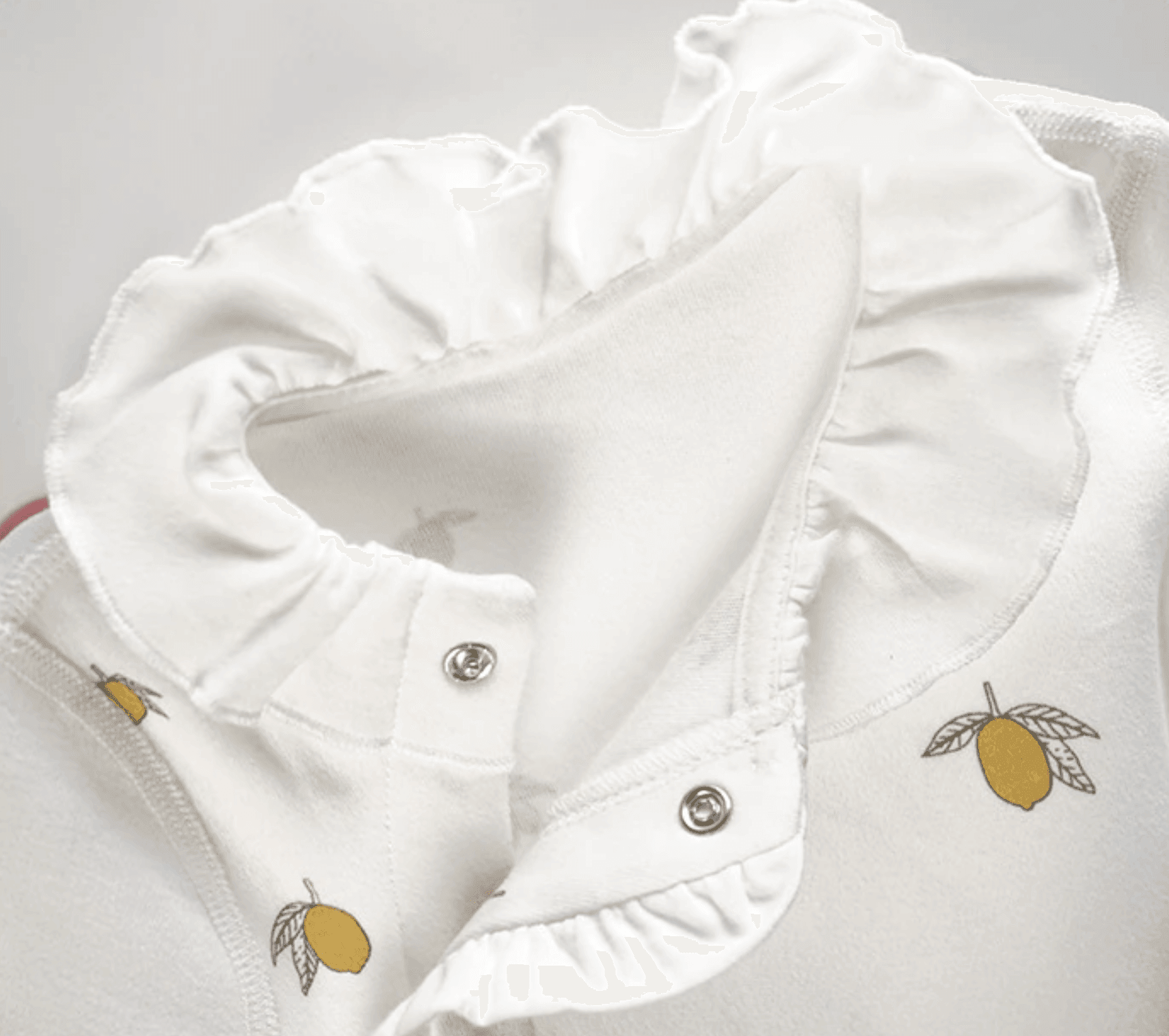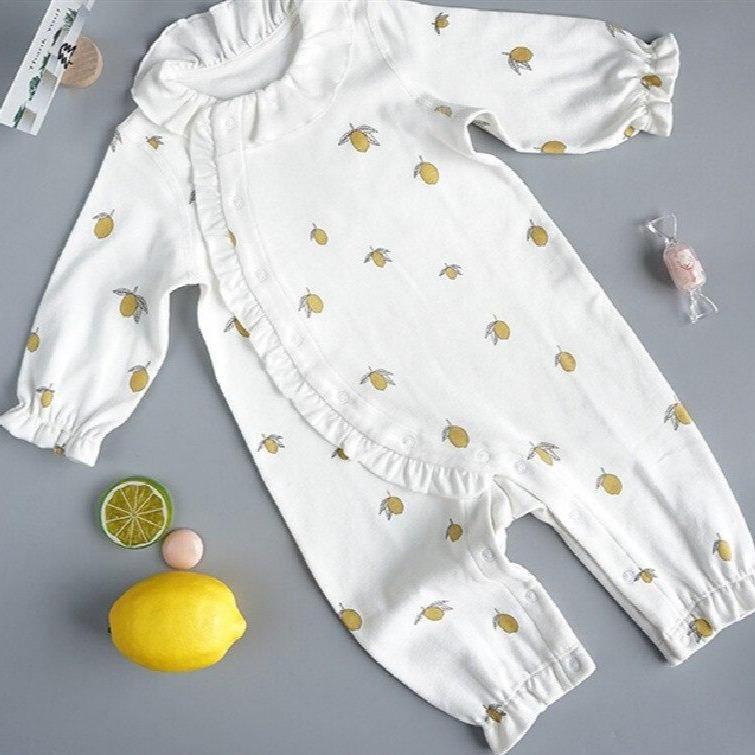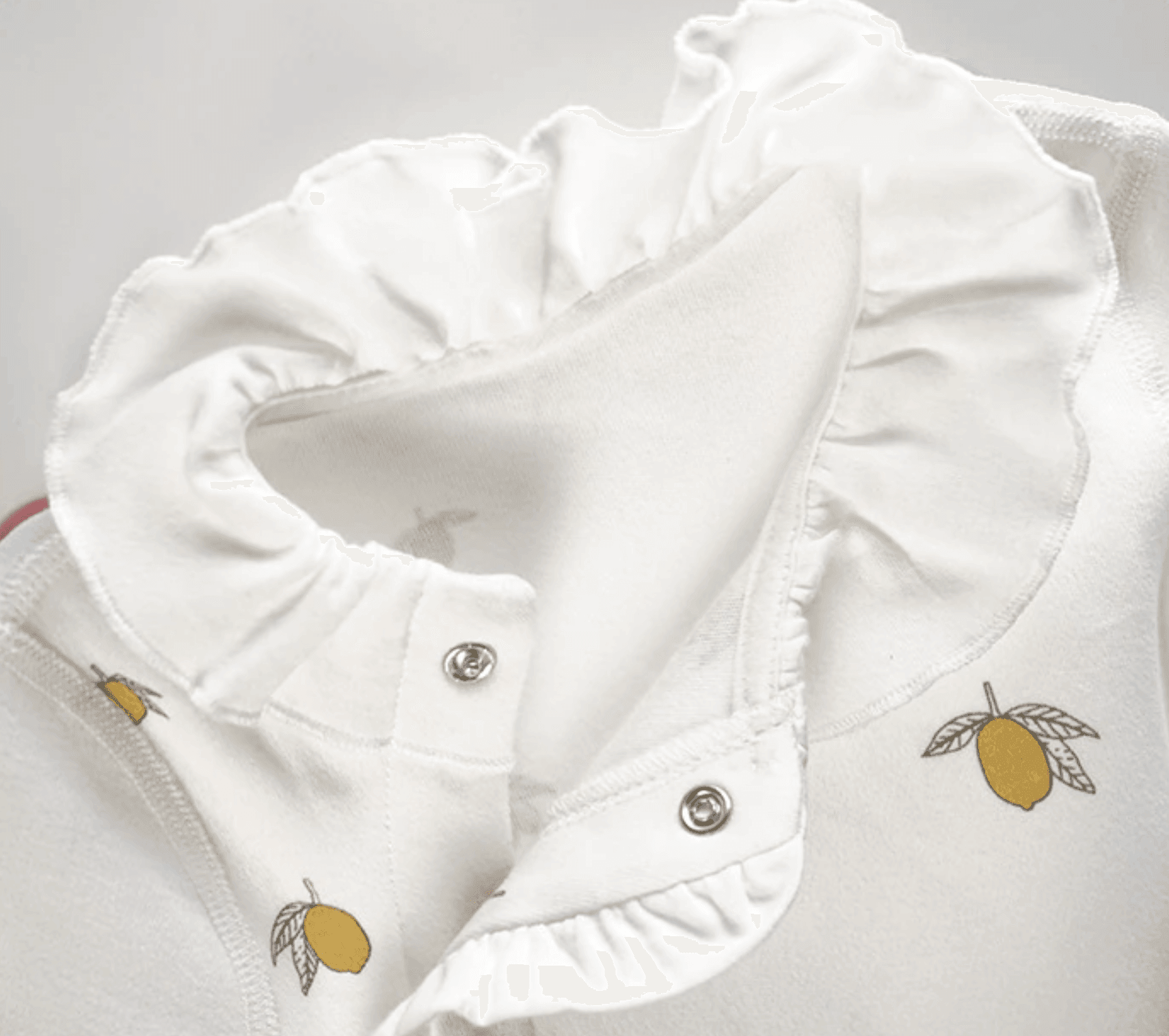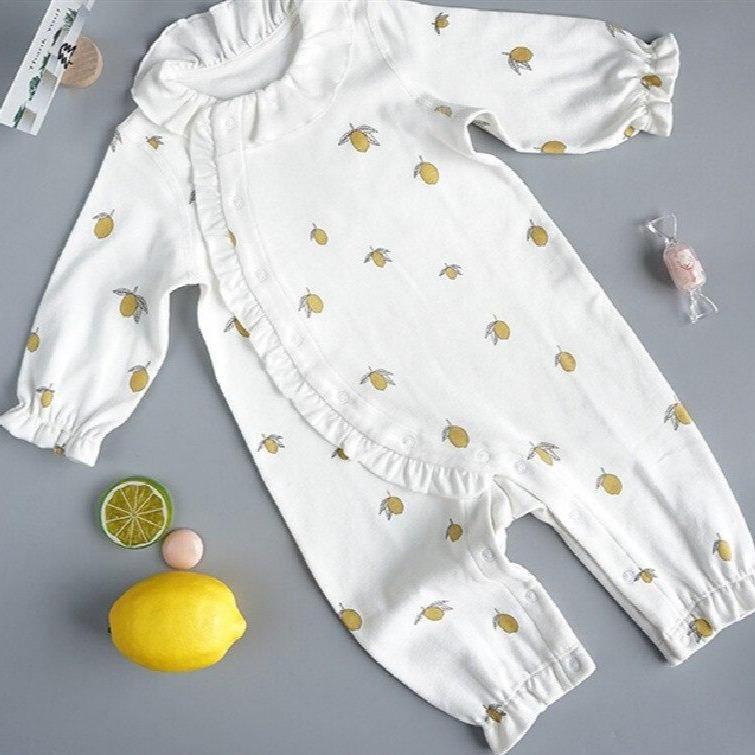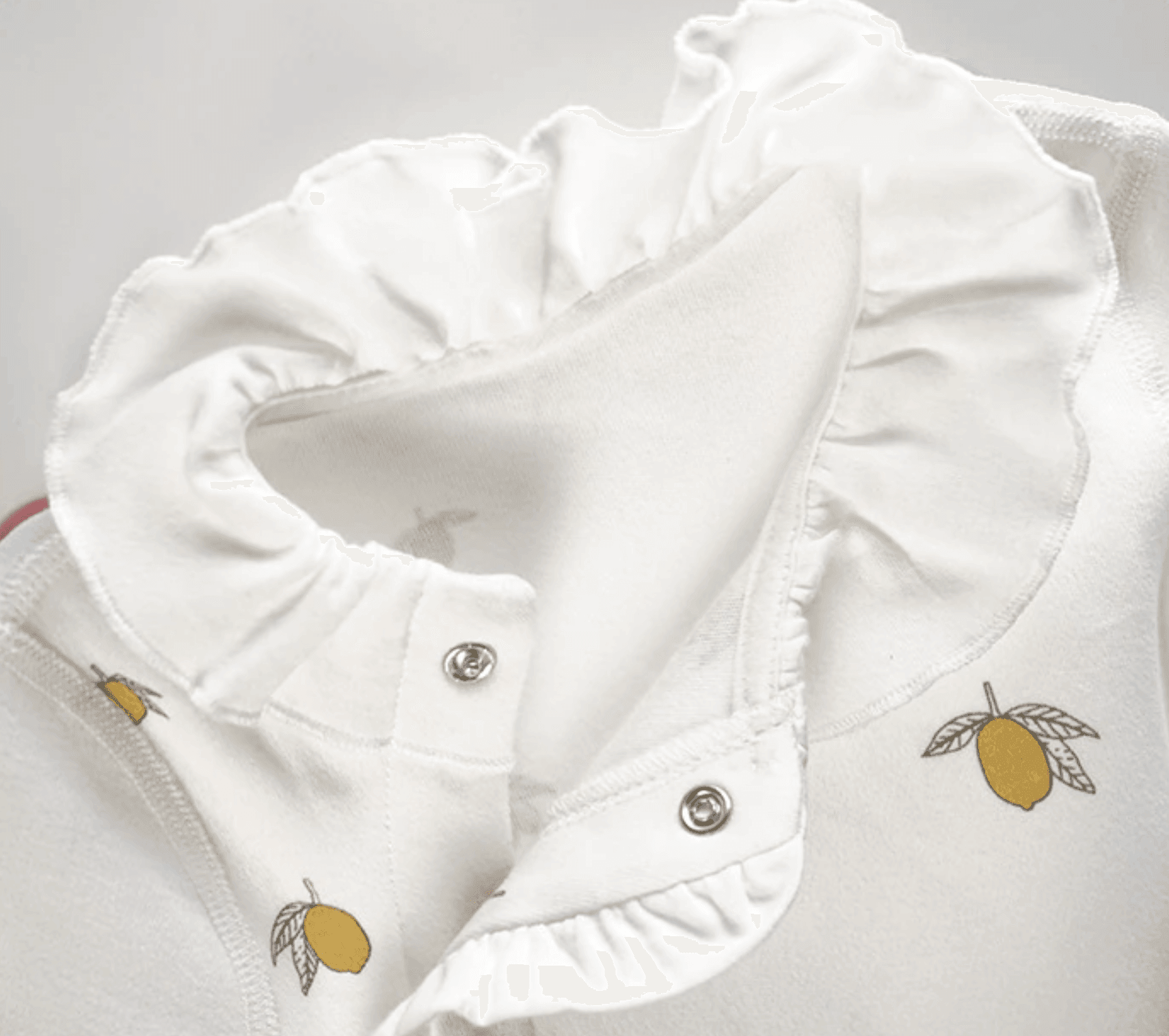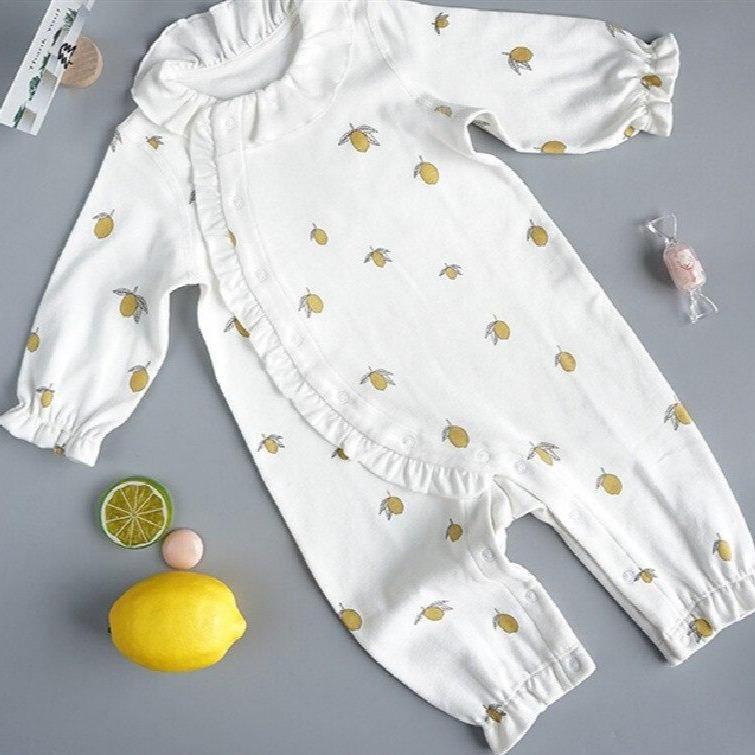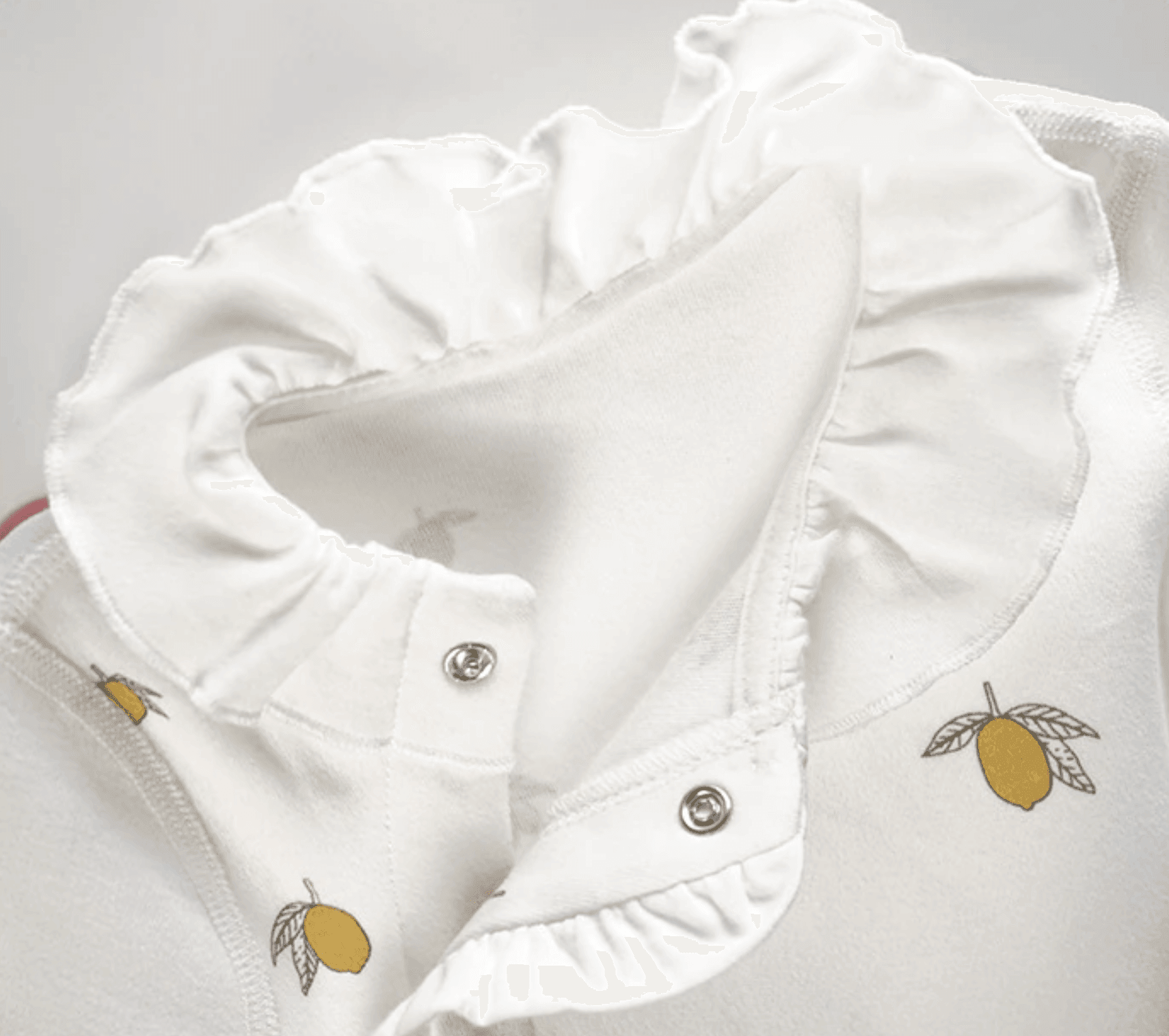 Organic Lemon Ruffle Suit
This simply elegant bodysuit truly combines style with comfort.
Your little bubba deserves nothing but the best, so we truly recommend the Organic Lemon Ruffle Suit! 
Buttons to easily throw this one on and off for the smoothest nappy changes!
Also check out the Organic Lemon Bodysuit & the Organic Lemon Romper.
♡
Season: Ideal for Spring/Autumn but works Year Round
Material: Organic Cotton
Gender: Unisex