Sale now on - 10% off everything with the code BELLE10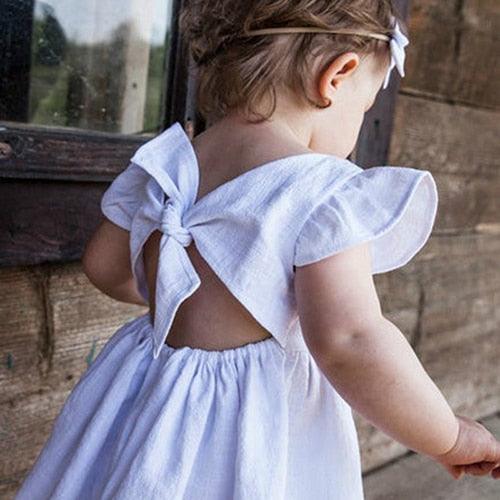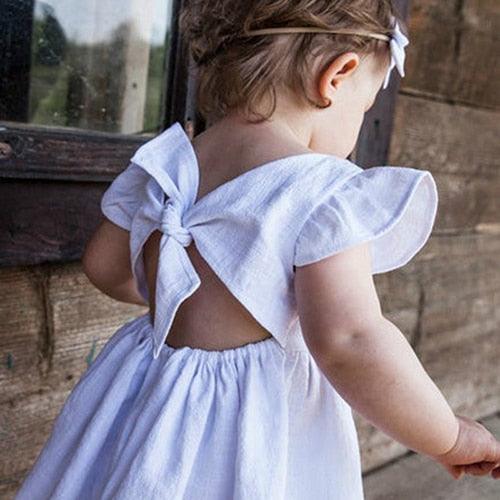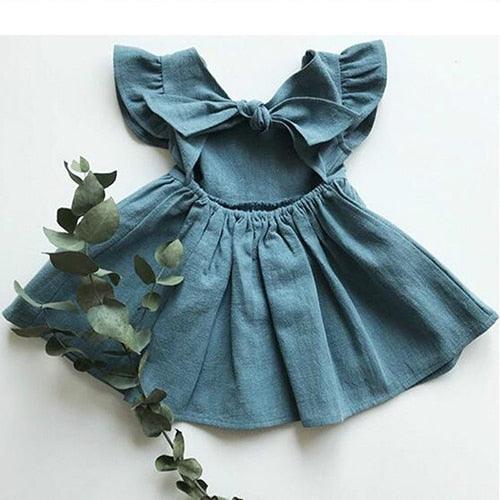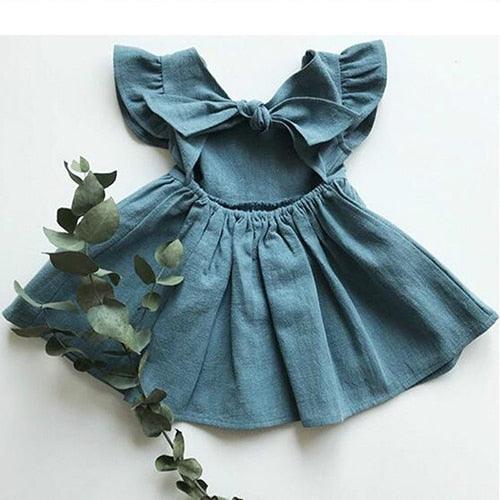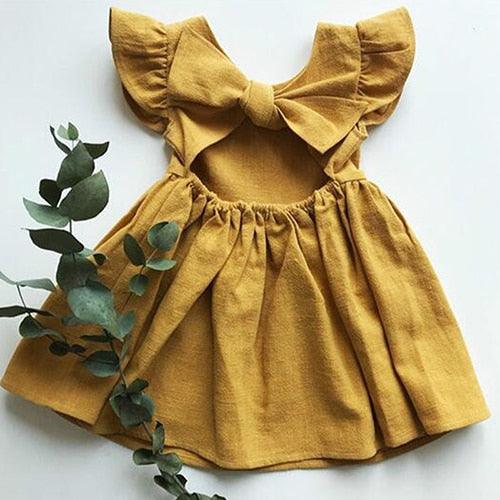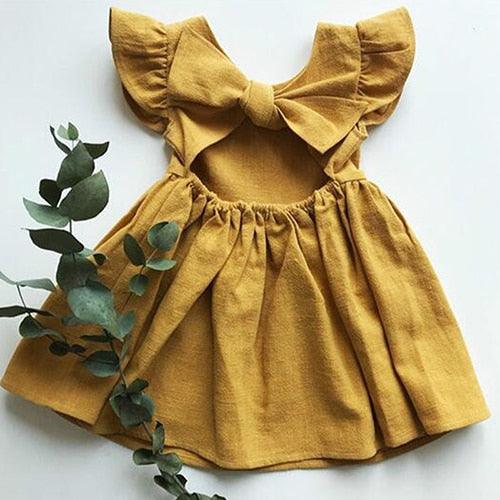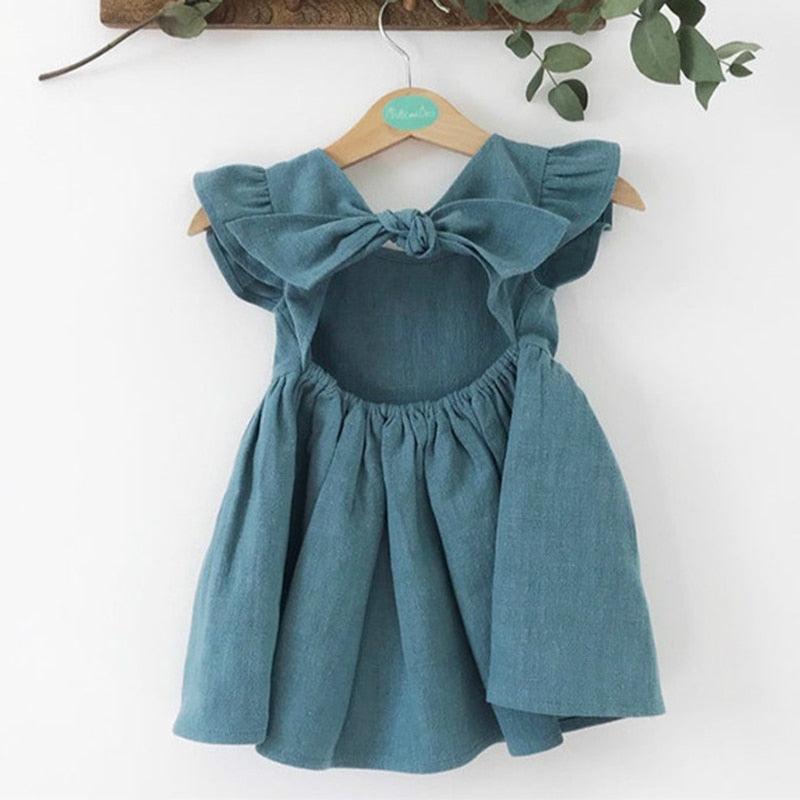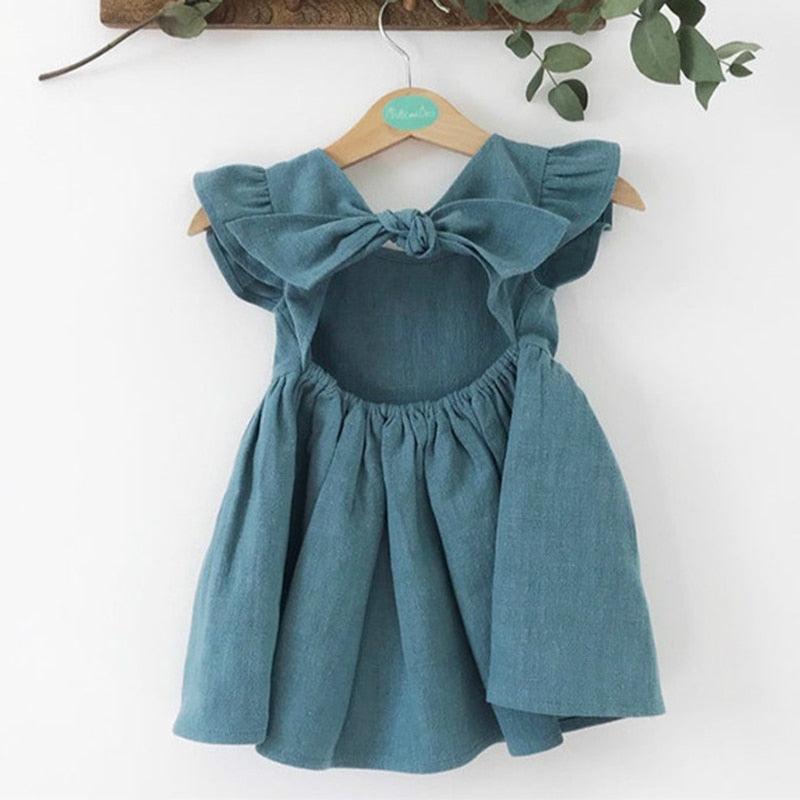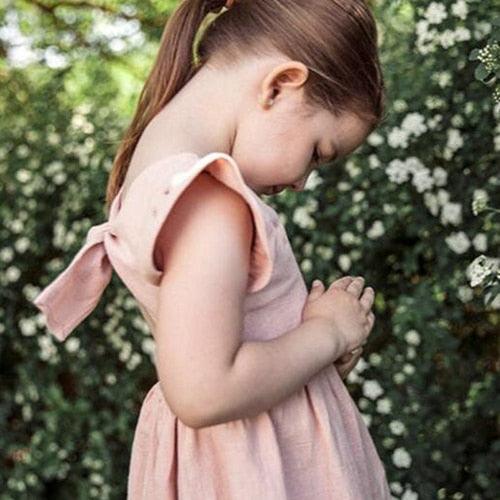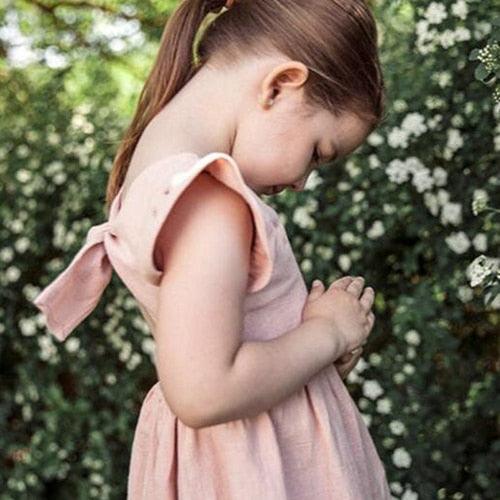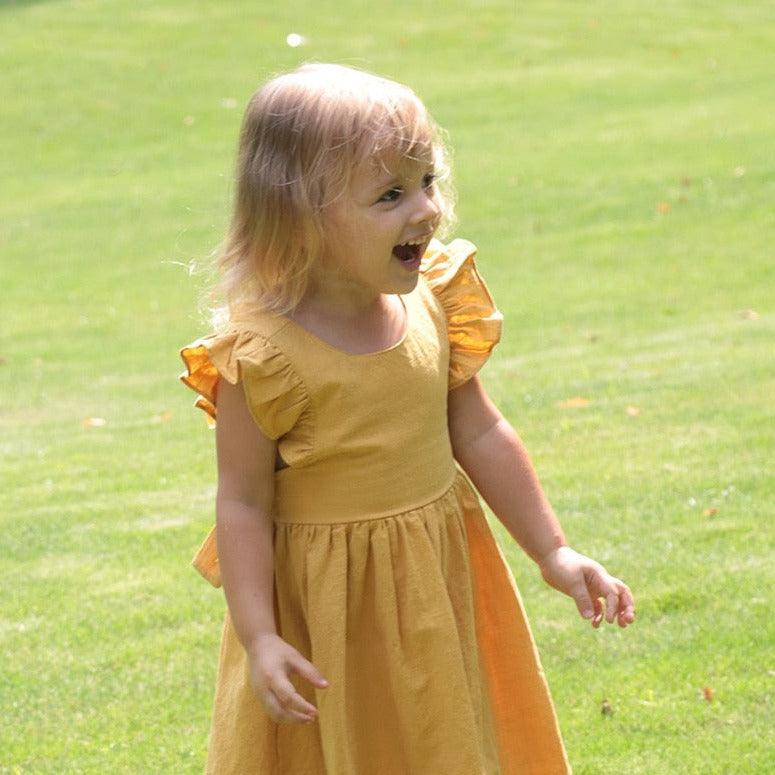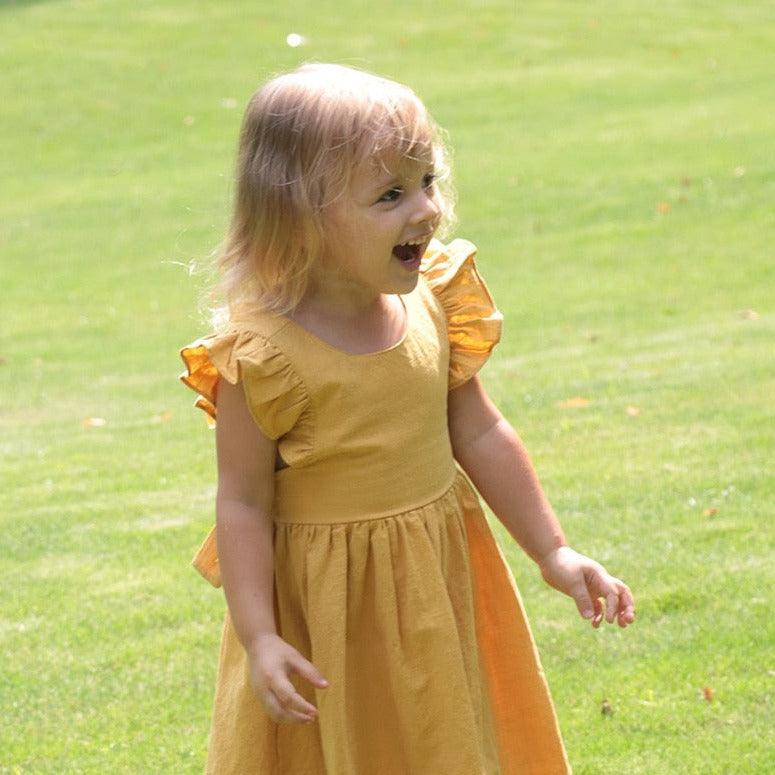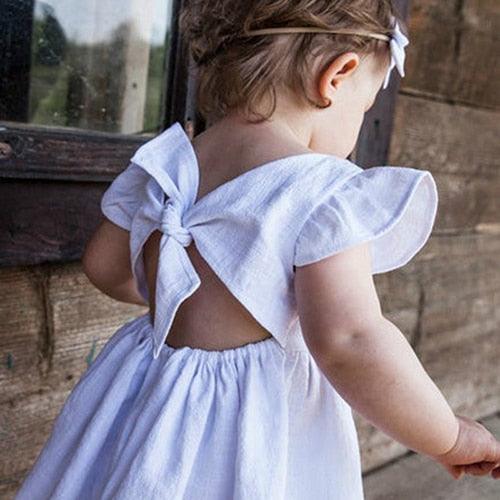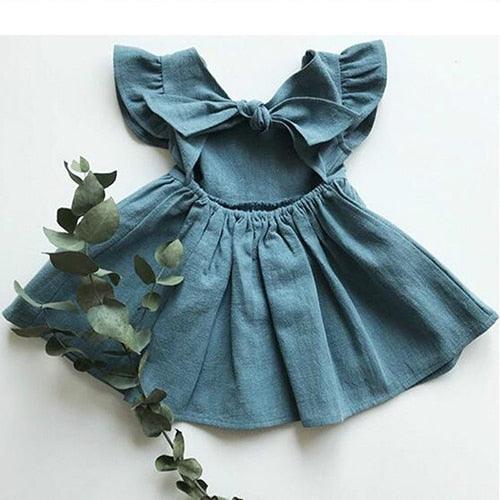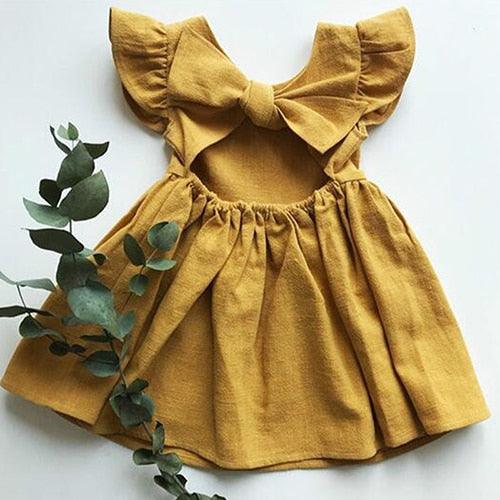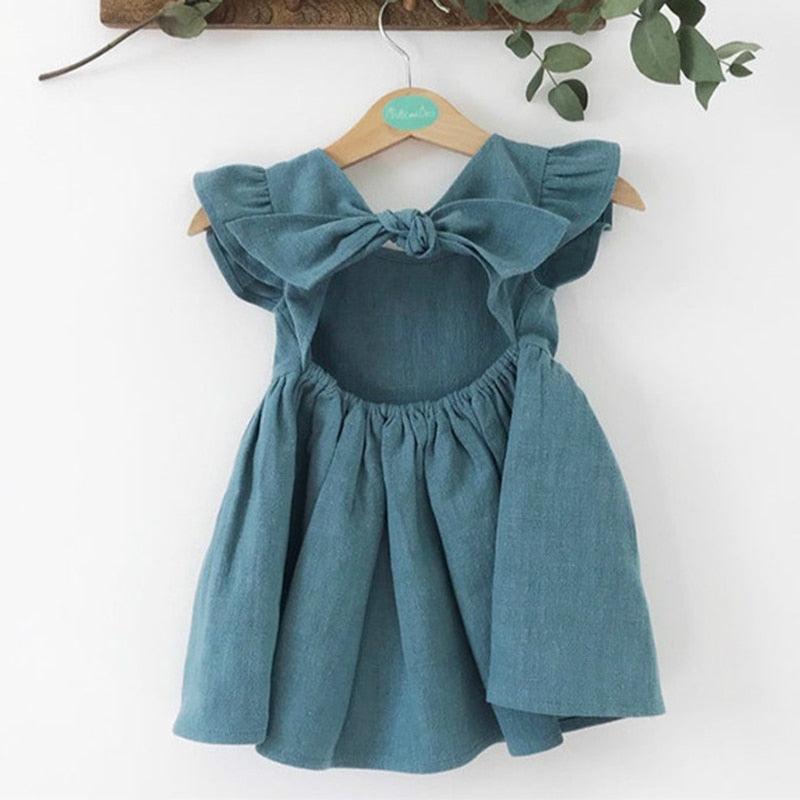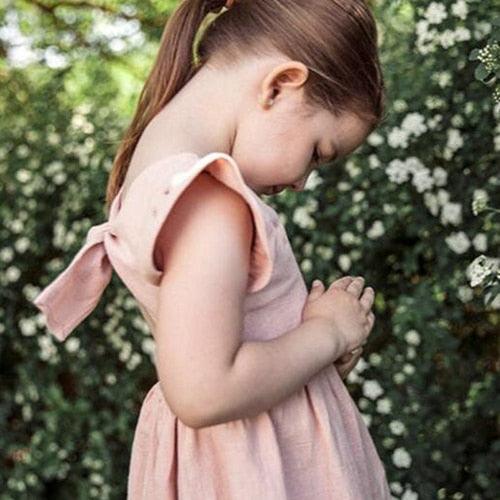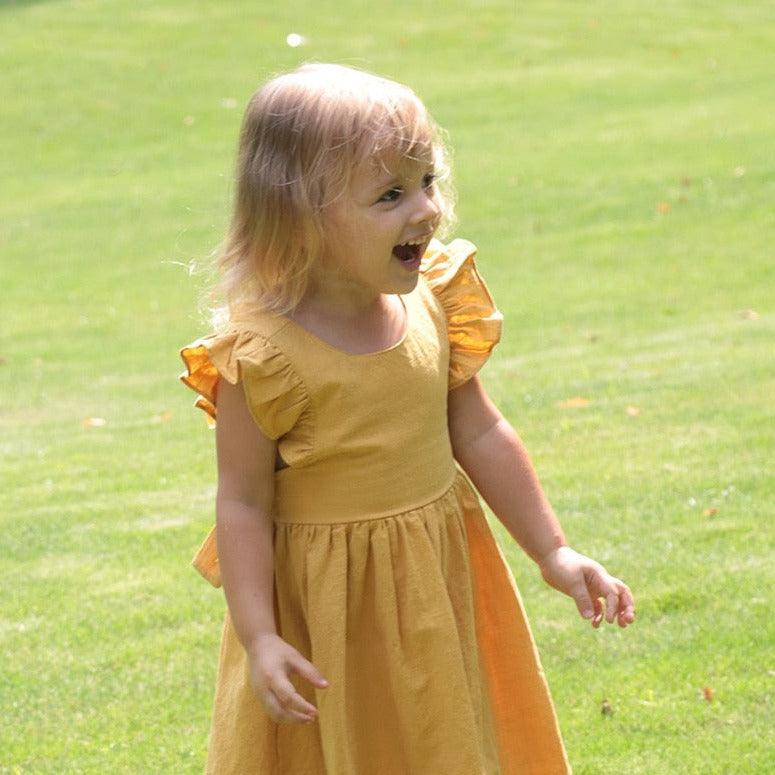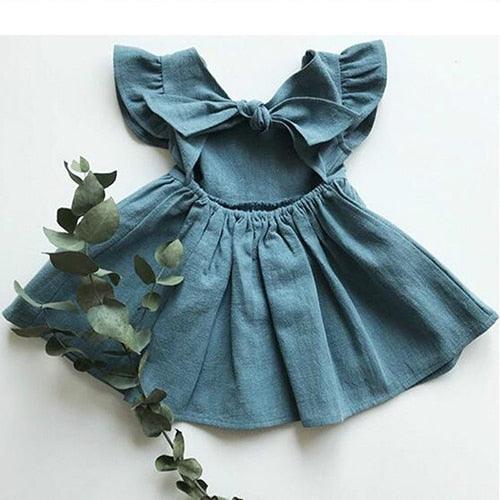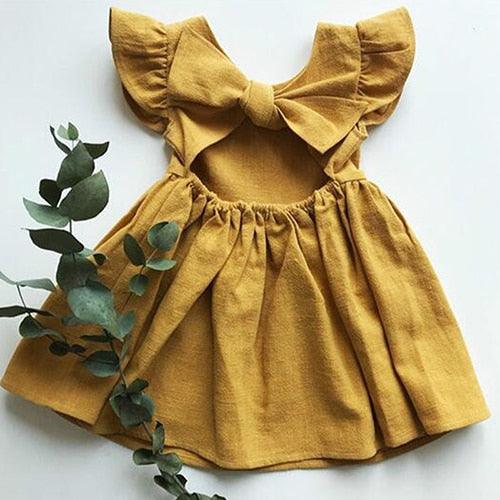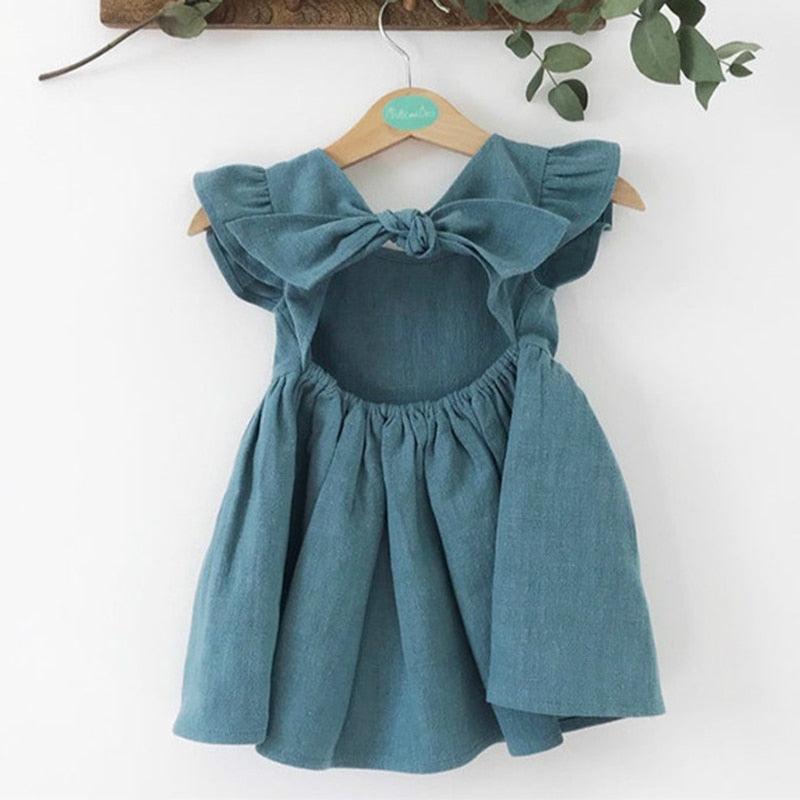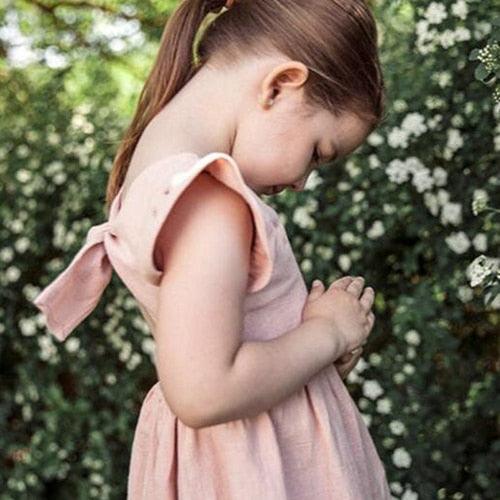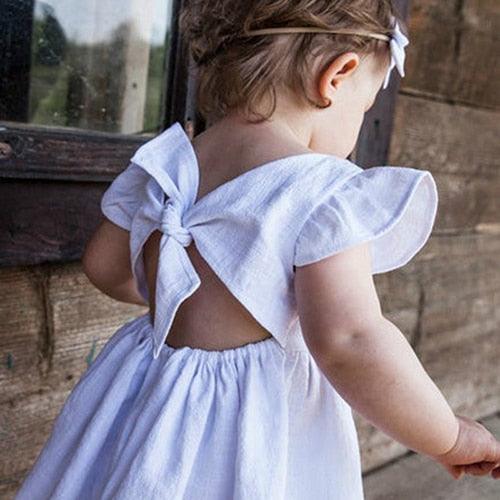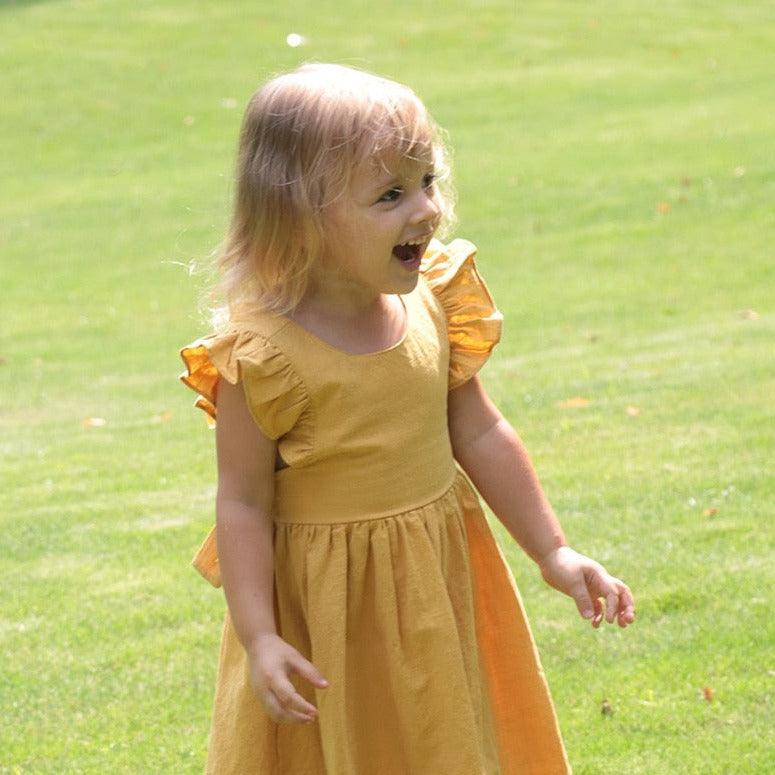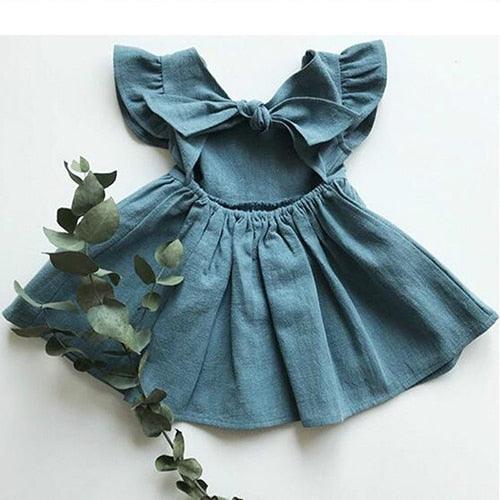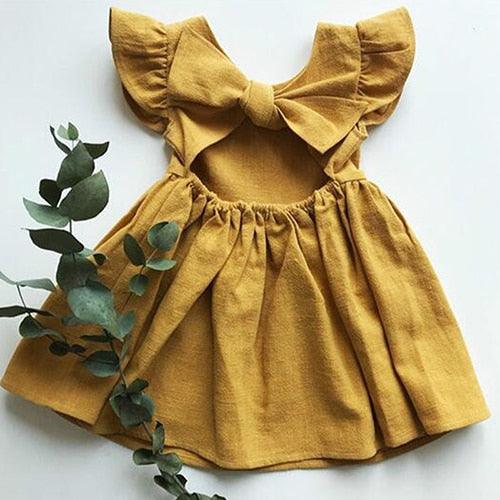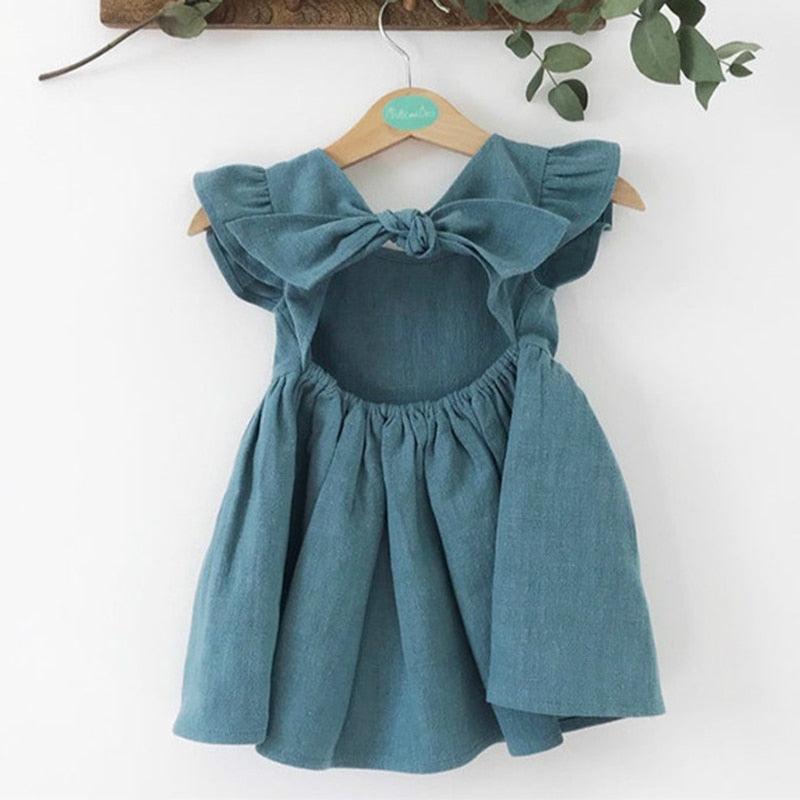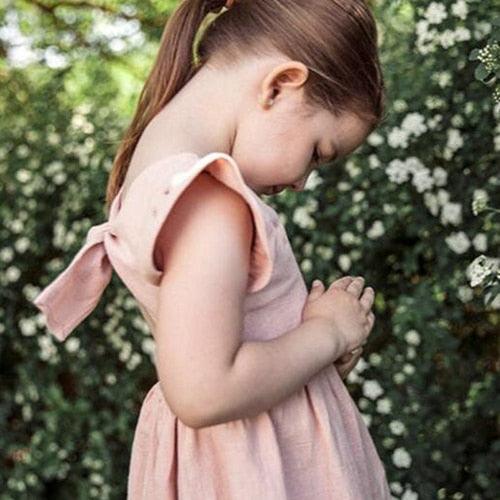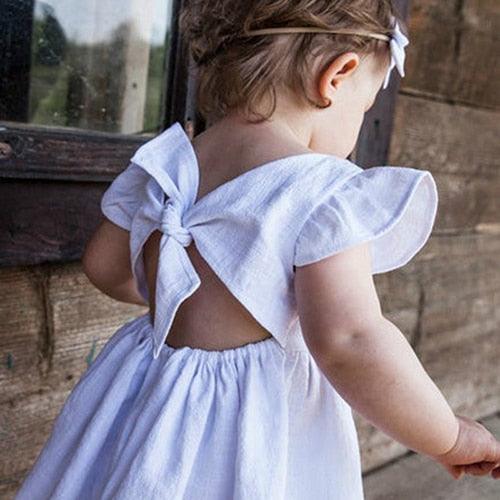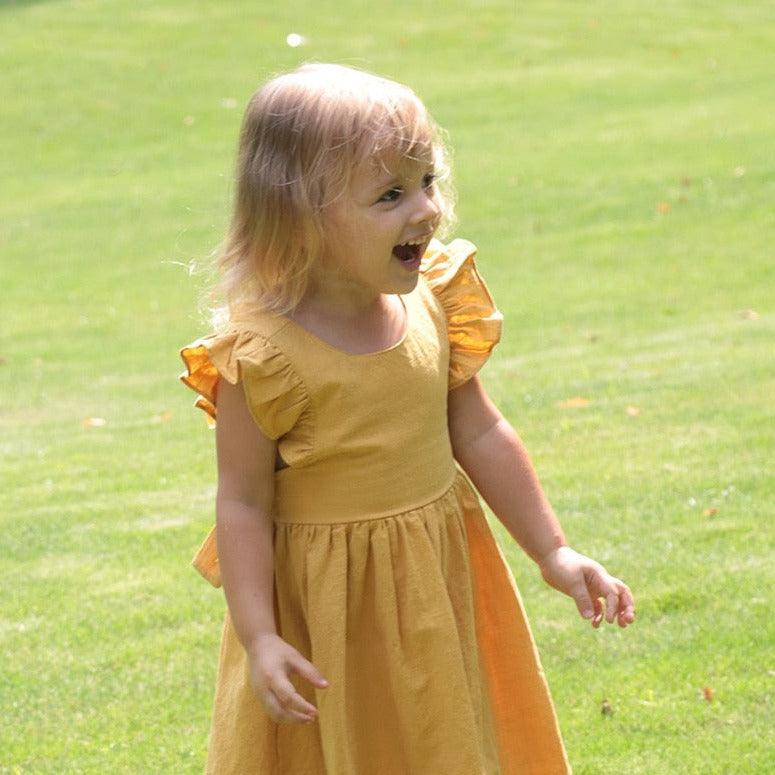 Open Bow Back Summer Dress
Look cute and fancy in this cotton sleeveless summer baby dress!
Perfect for warm days, it features playful flying sleeves and a show-stopping open-back bow.
Soar through summer looking effortless and stylish like never before!
Available in a range of colours. Please note the colours may differ slightly due to screen light and saturation. 
♡
Season: Ideal for Summer/Spring
Material: Cotton, Linen
Gender: Baby Girl