Sale now on - 10% off everything with the code BELLE10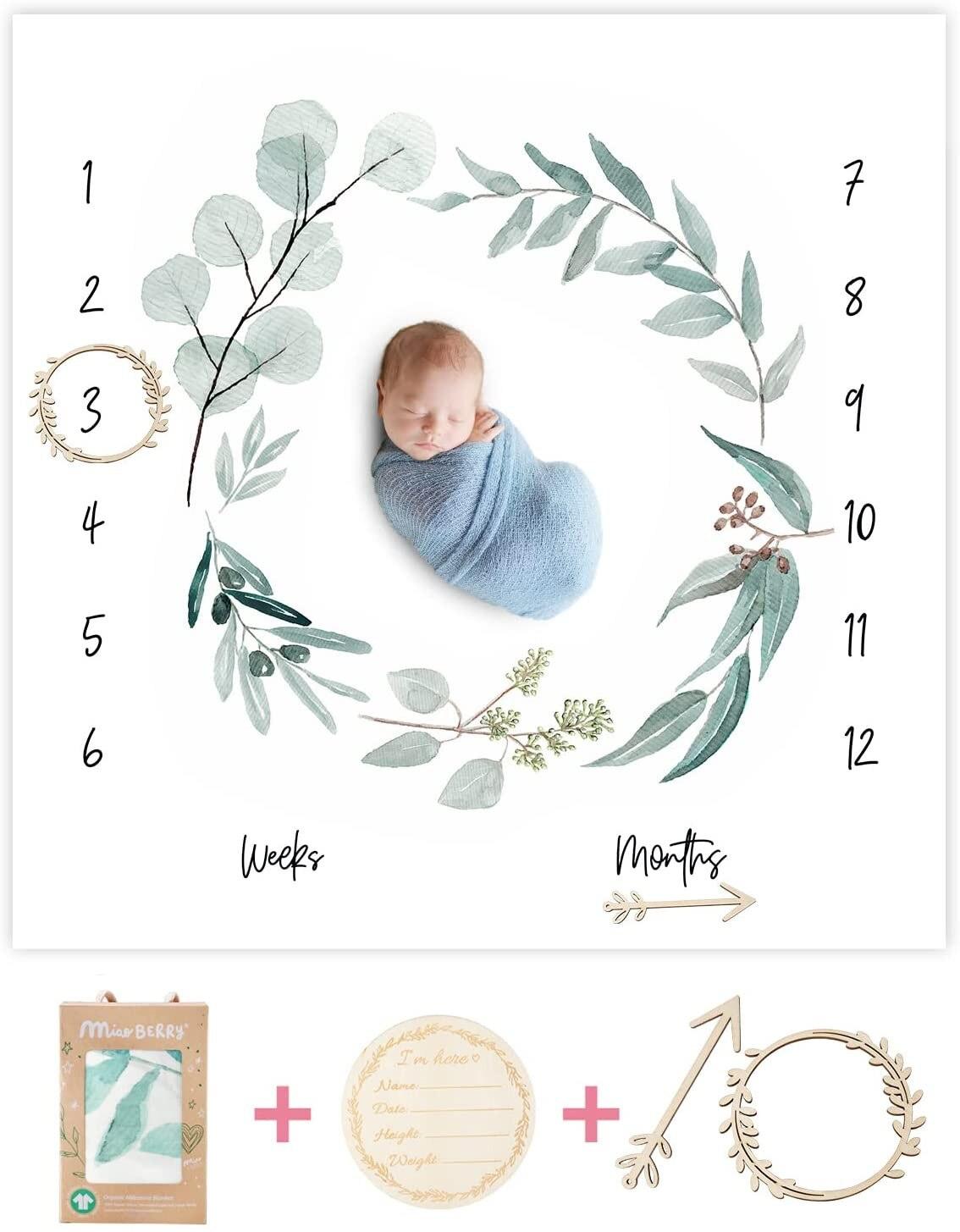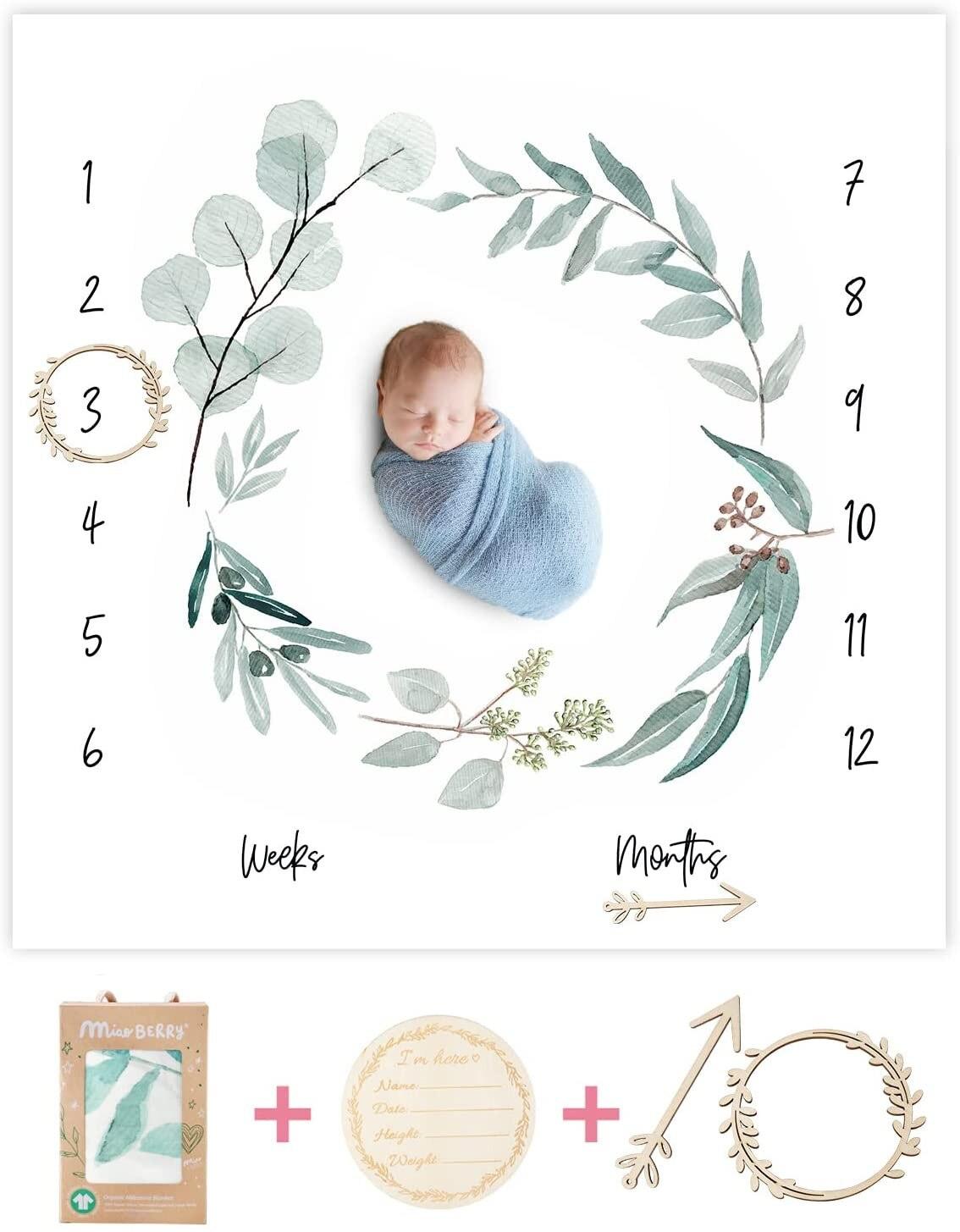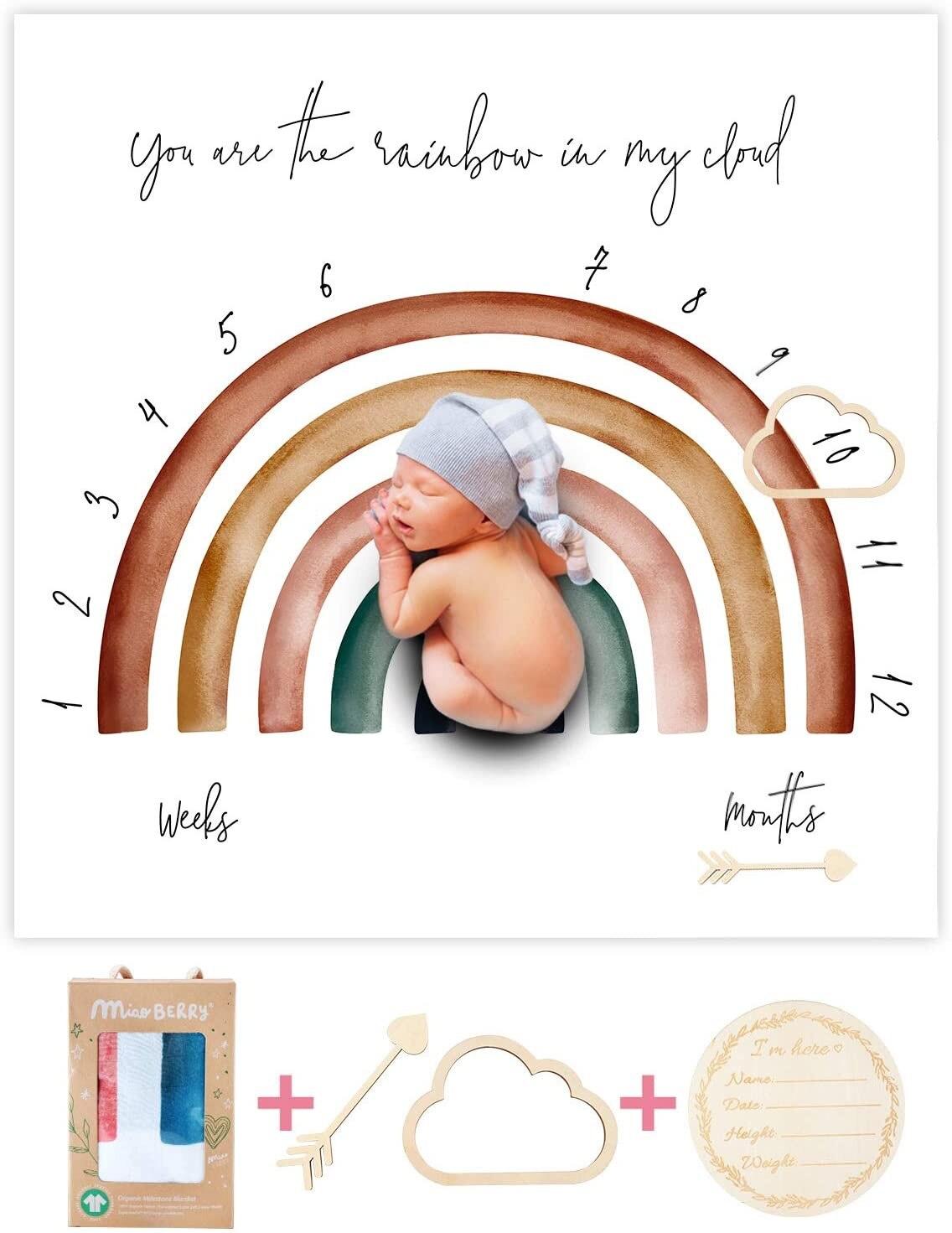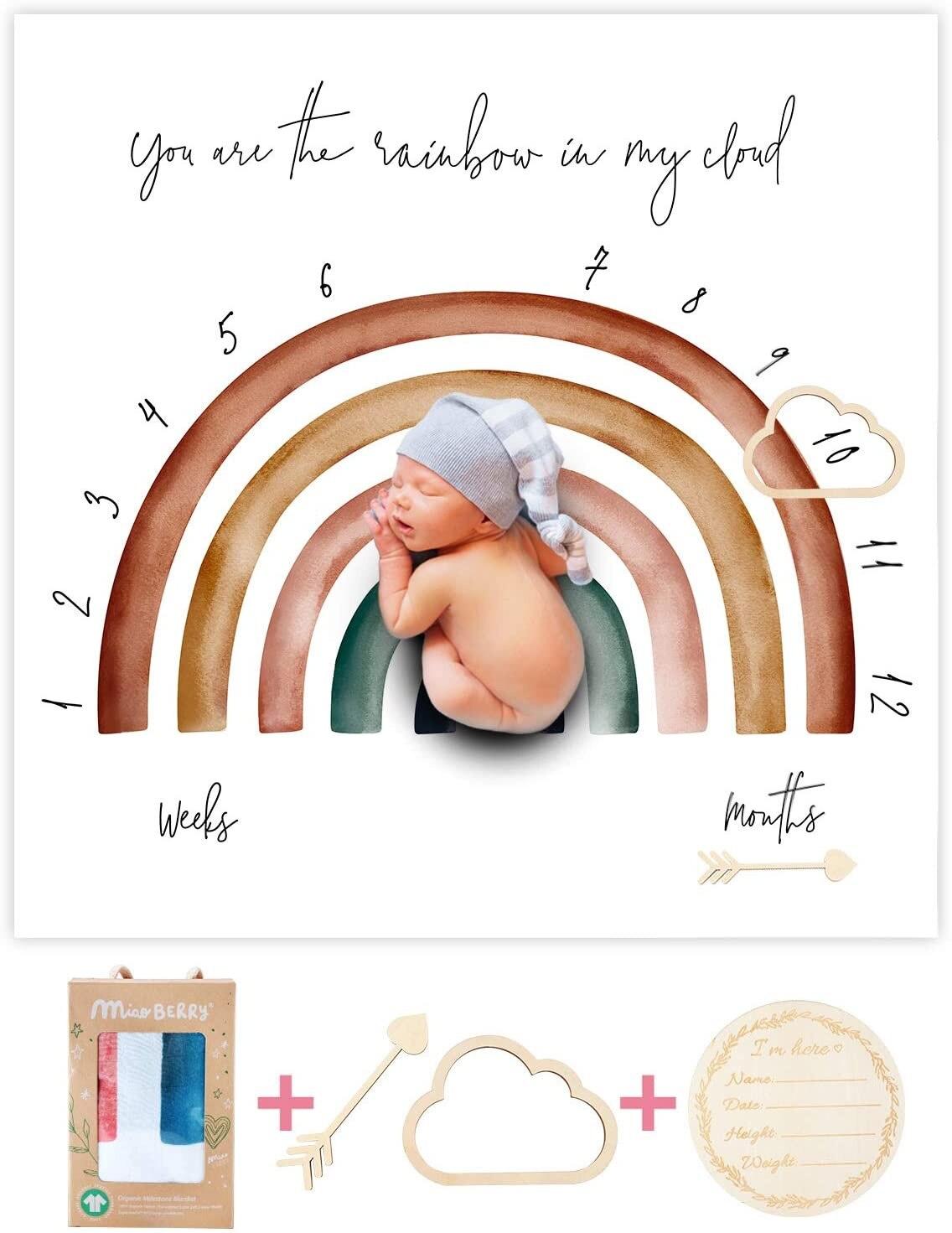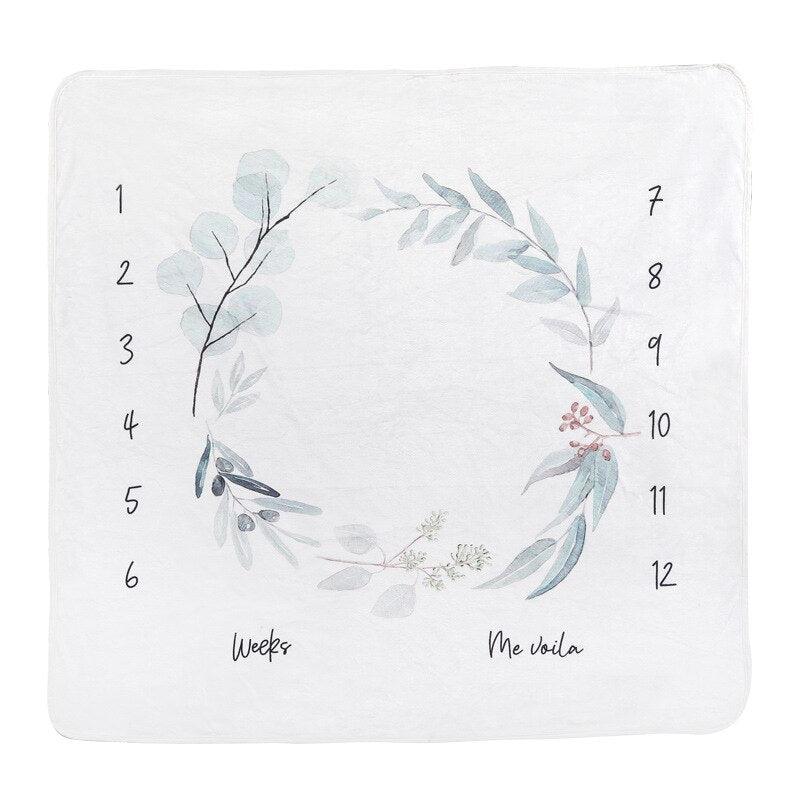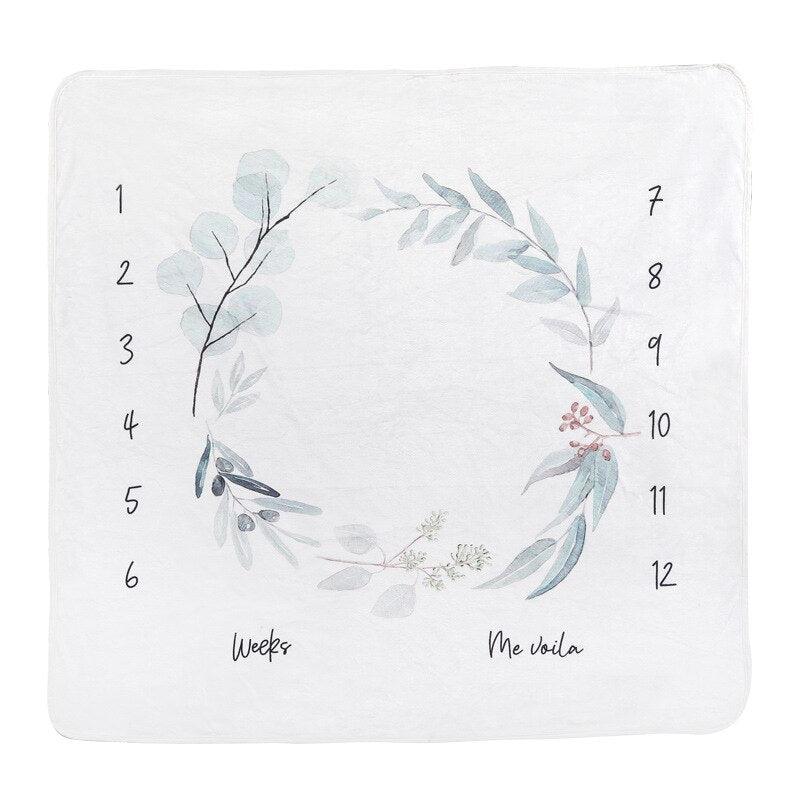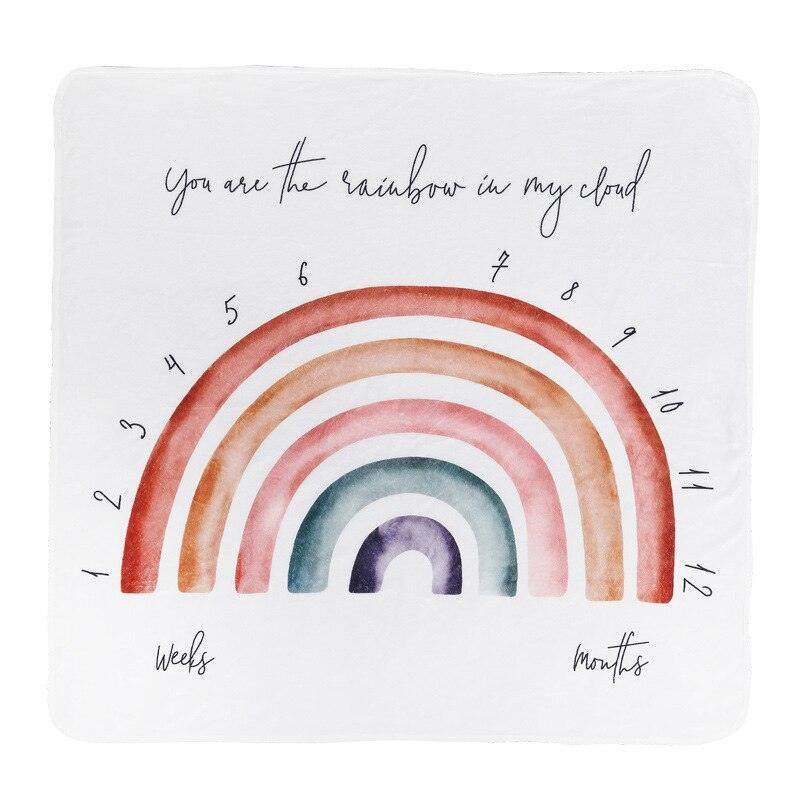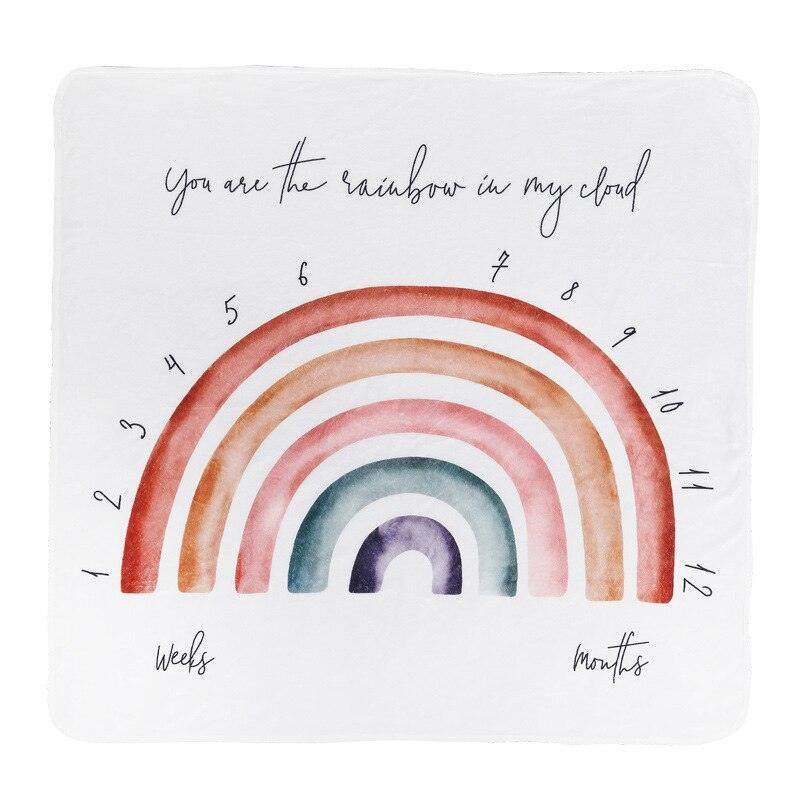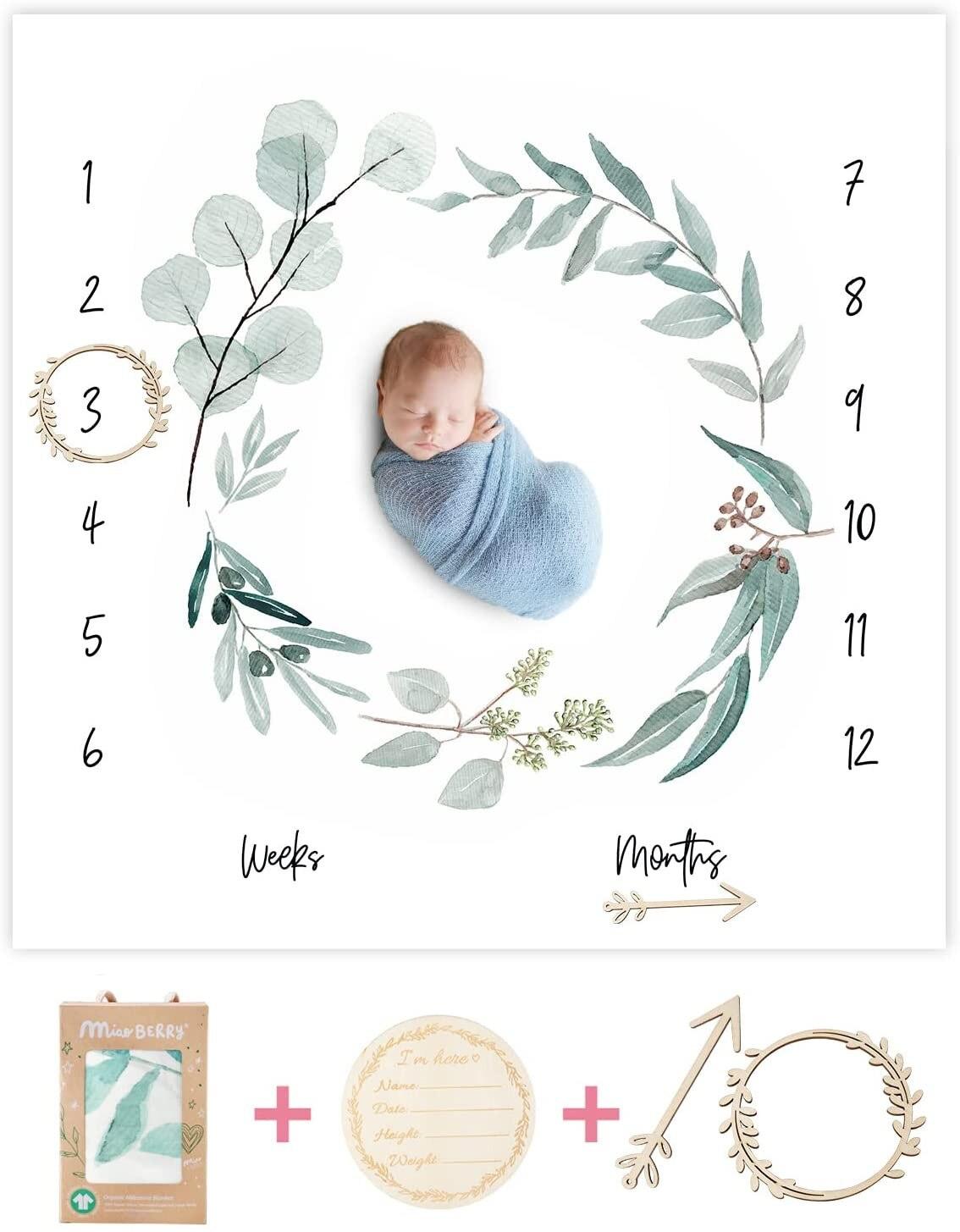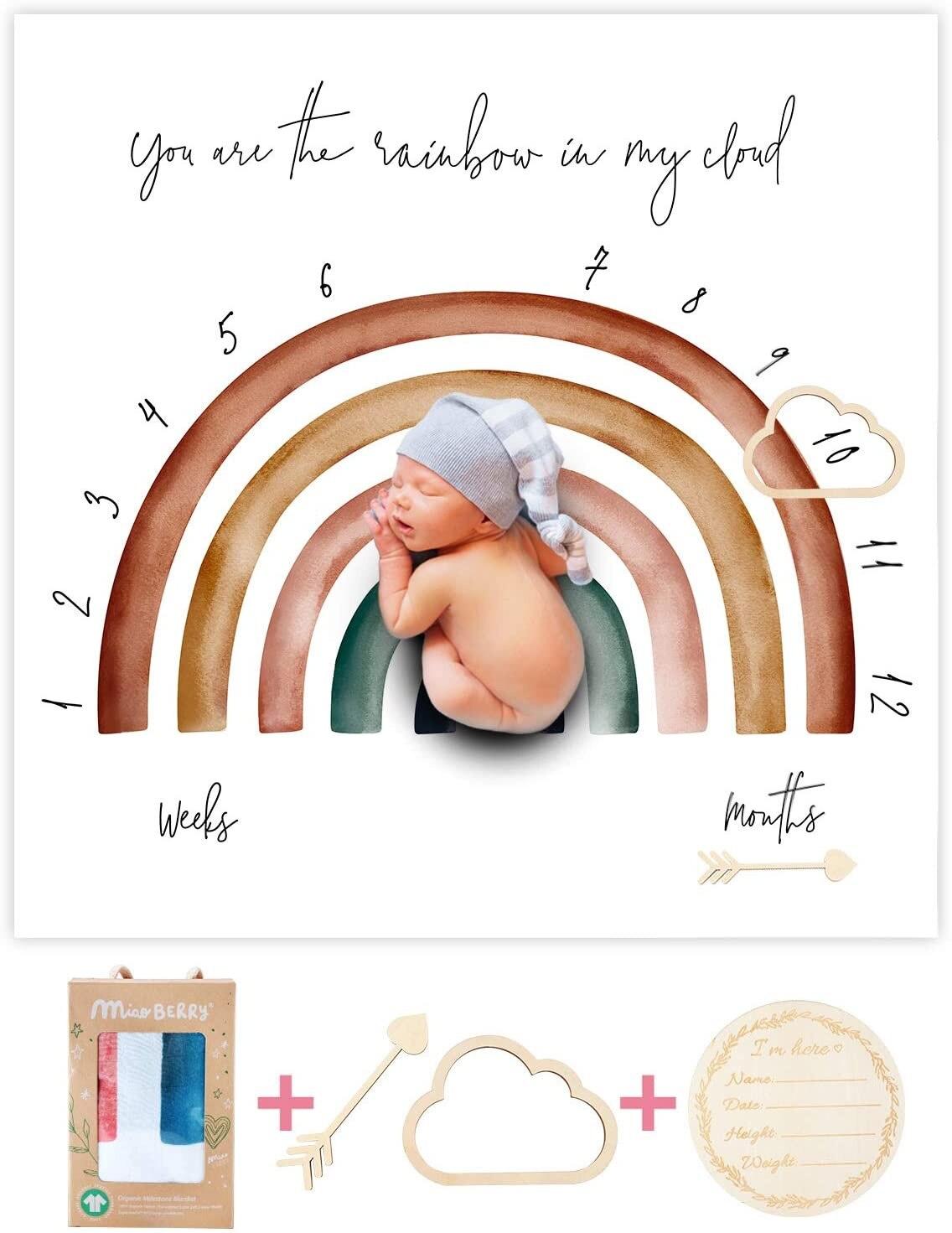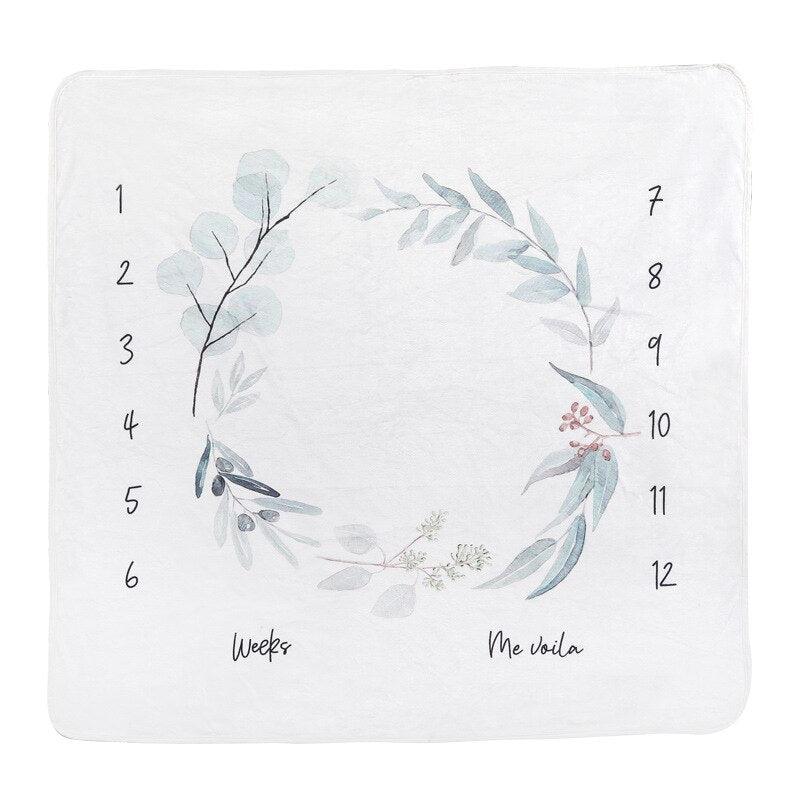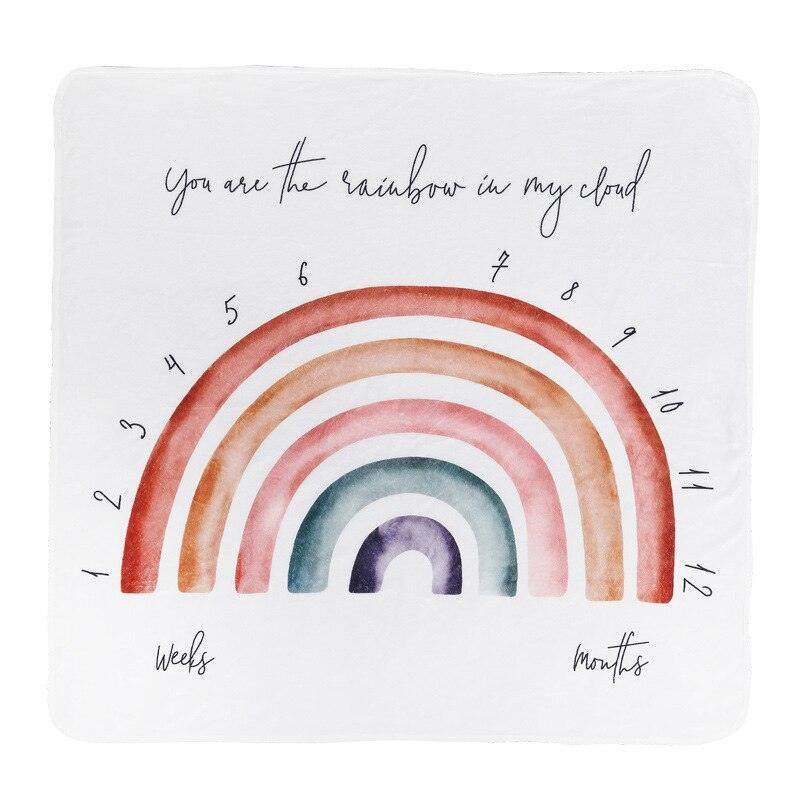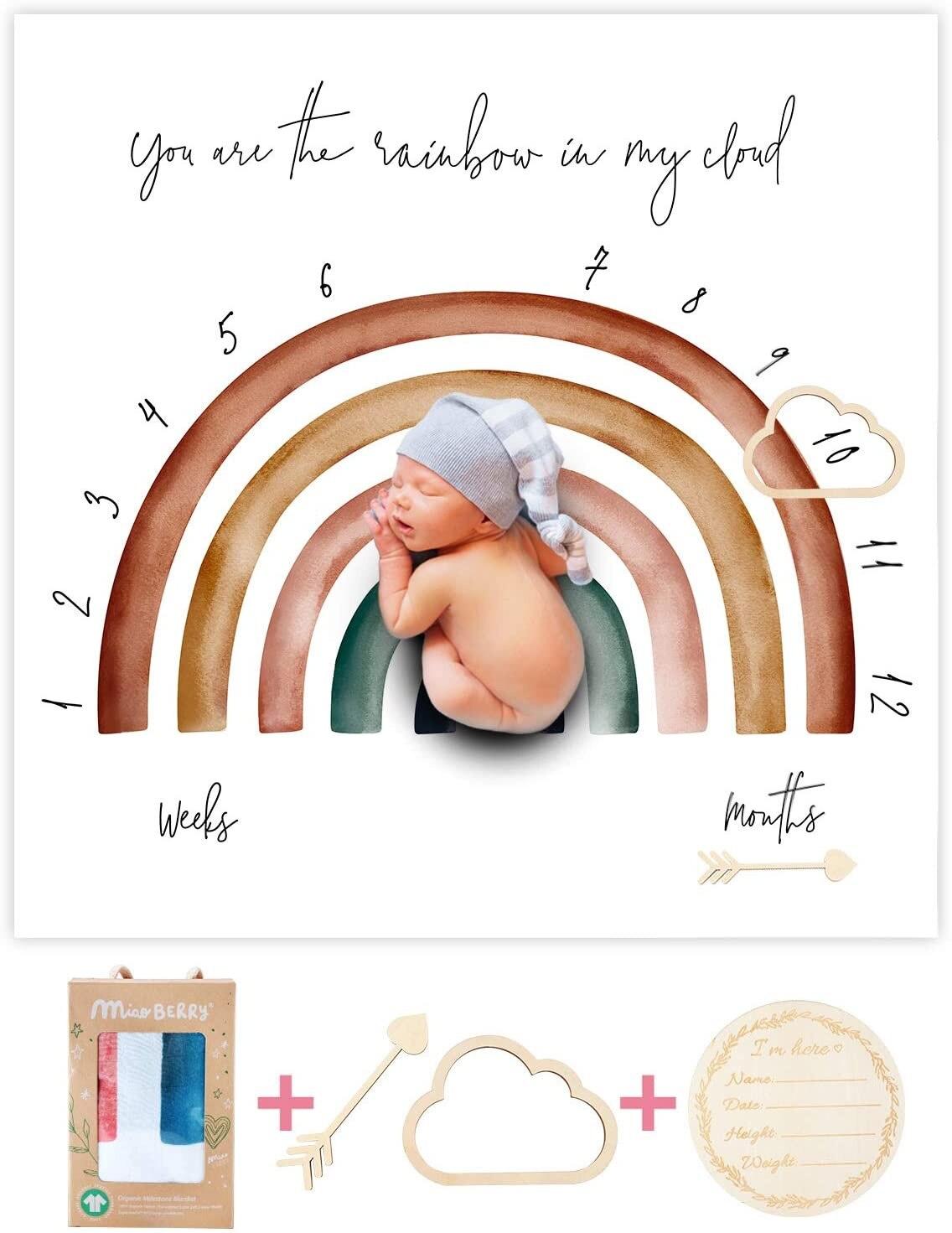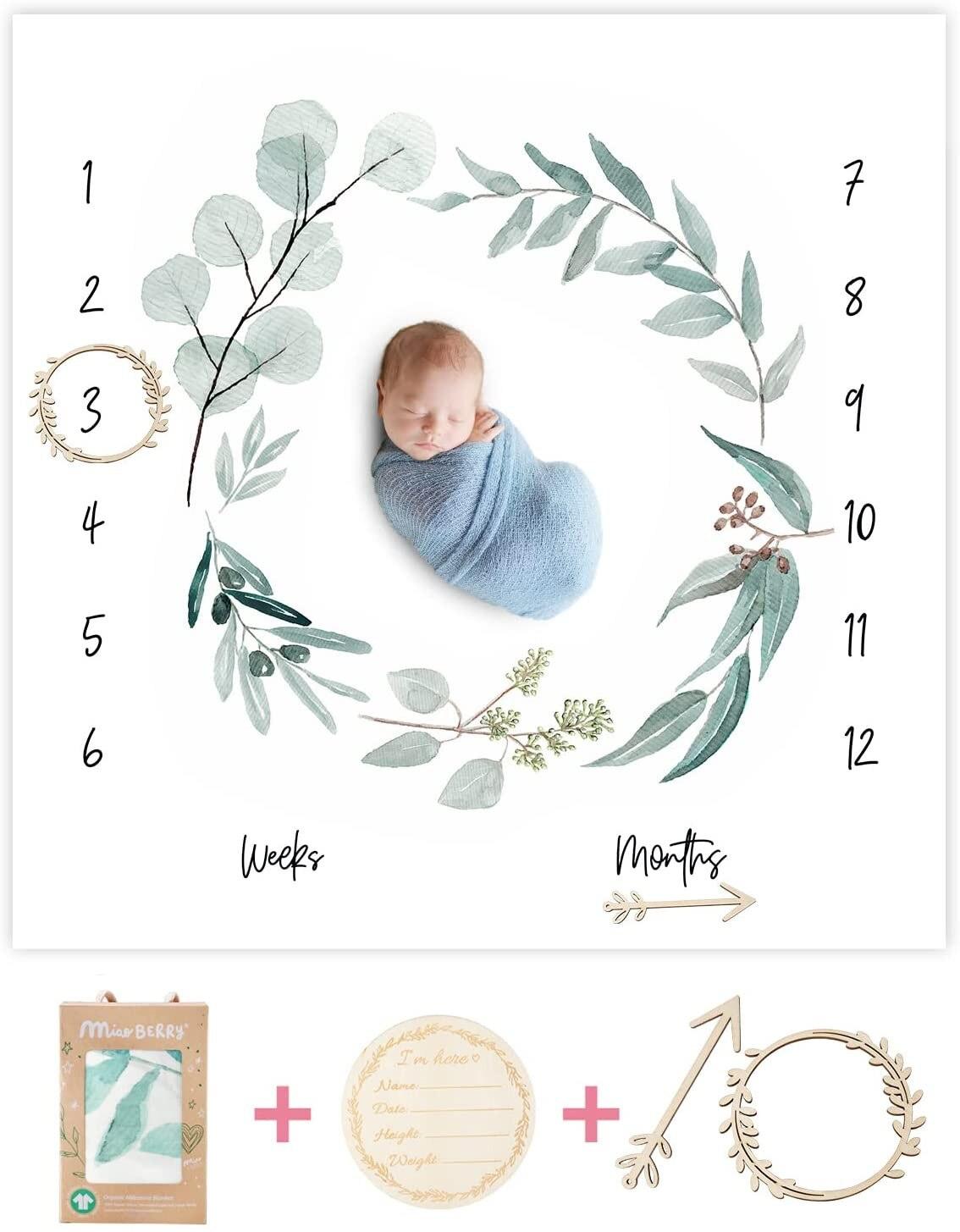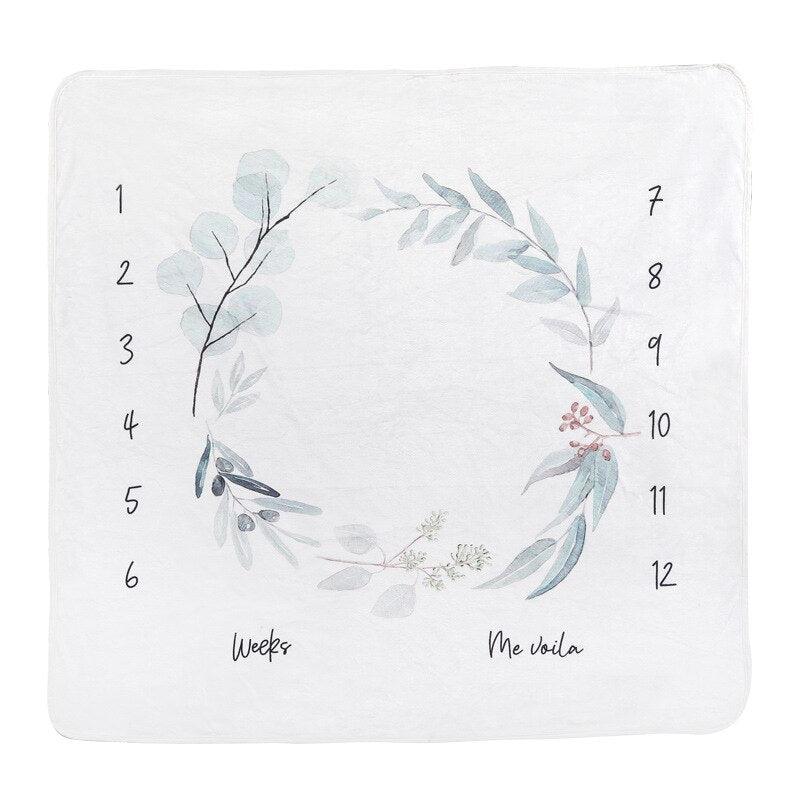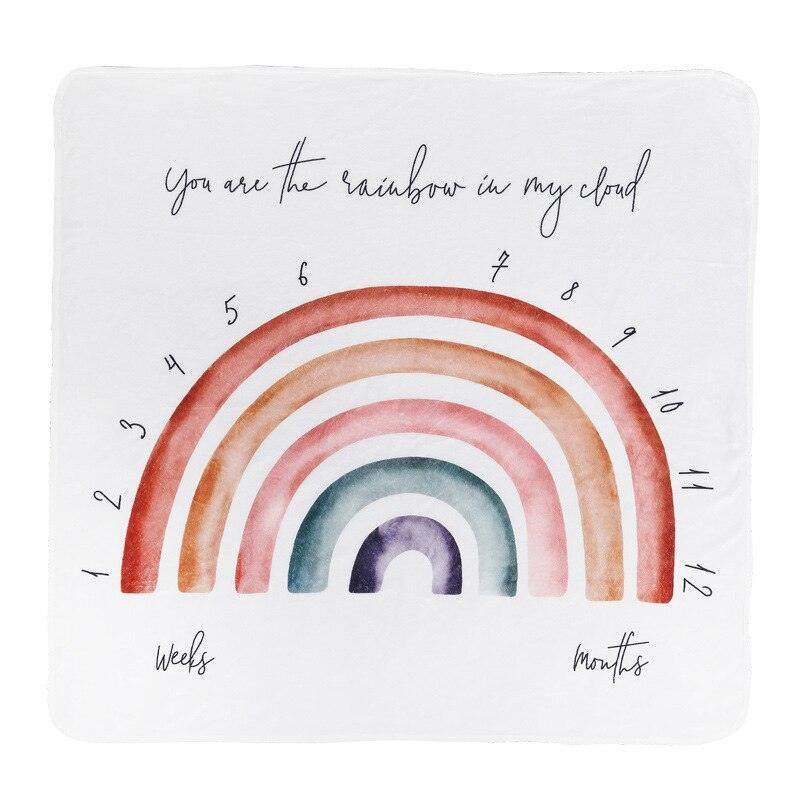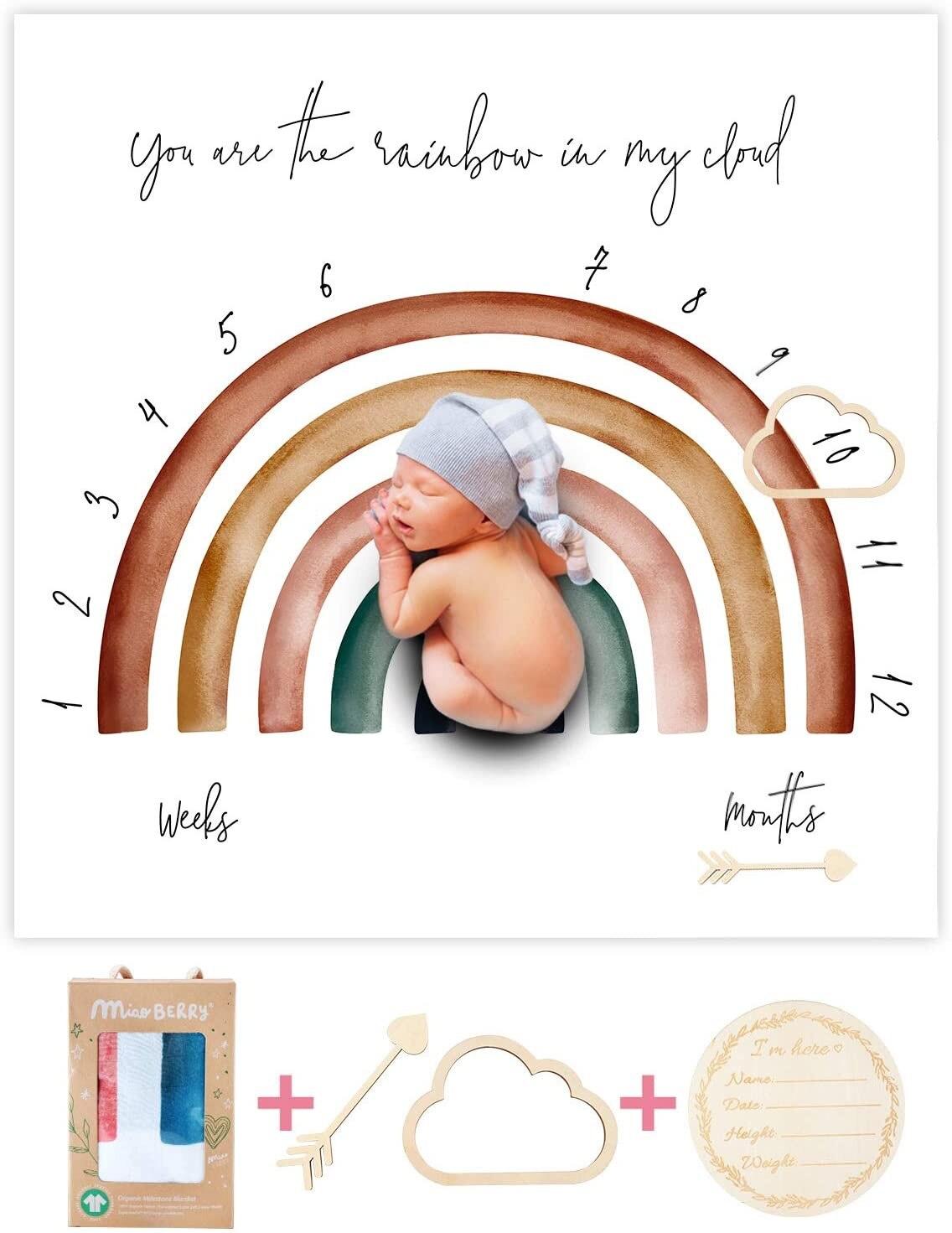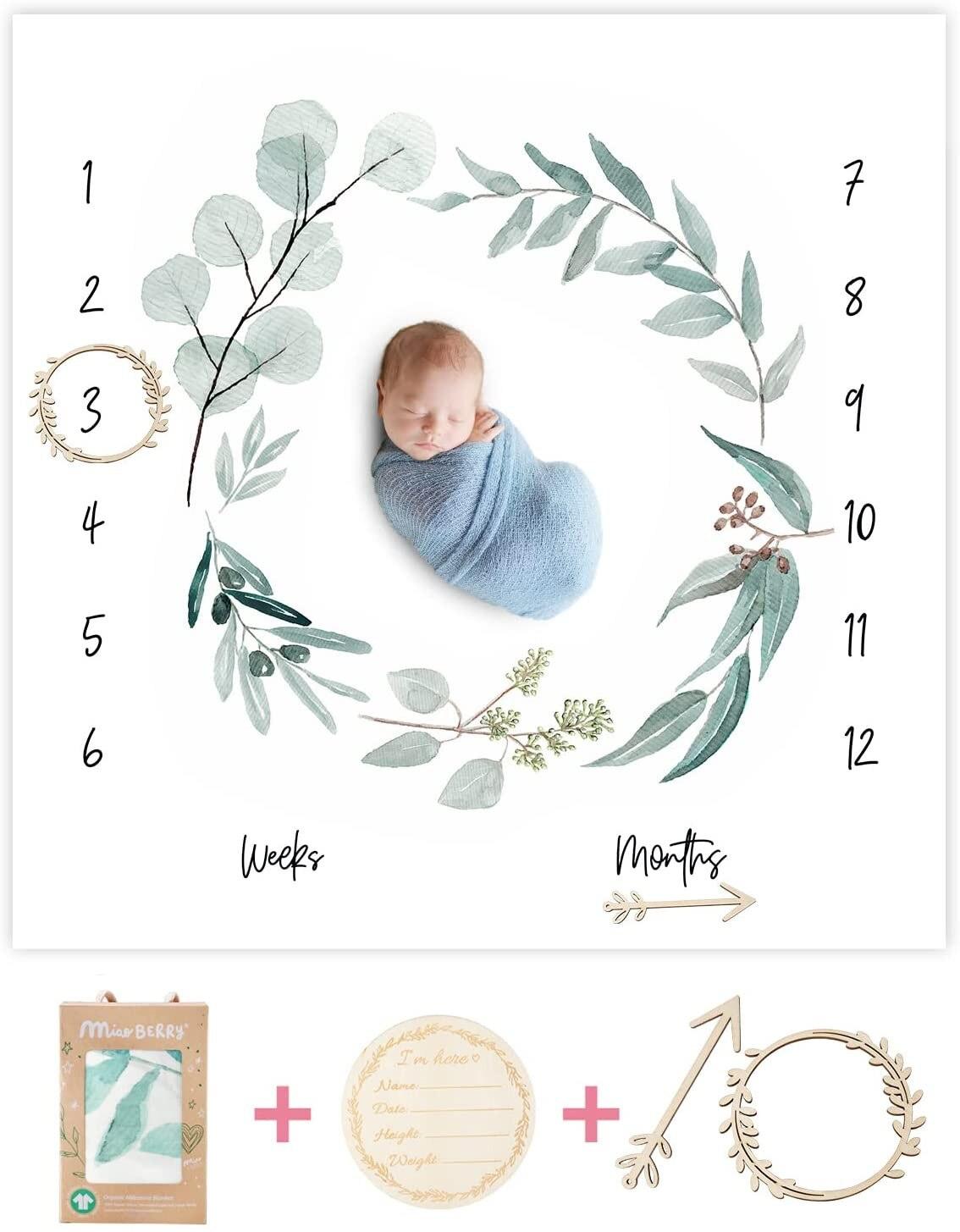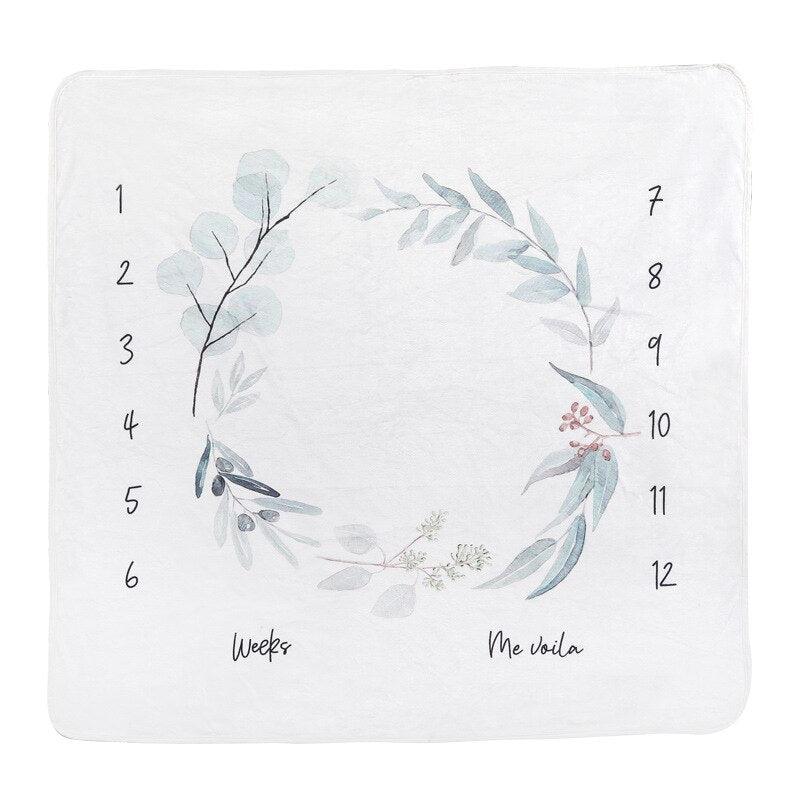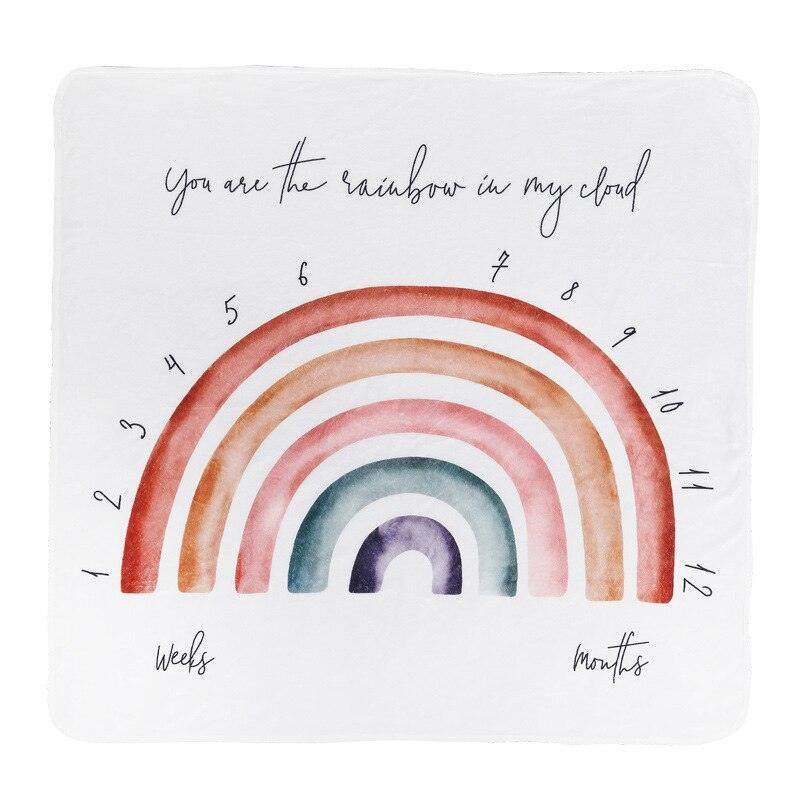 Baby Milestone Blanket Photography Set
This Baby Milestone Blanket Photography Set is the perfect way to preserve your little one's special memories!
It comes with an arrow and circle to clearly mark their age, so you'll never forget how tiny they once were.
Capture those unforgettable moments with this incredibly cute set.
Whether it's for a photo album or simply your next insta post this will definitely please!
♡
Material: Cotton
Gender: Unisex