NAVIGATING MOTHERHOOD IN 2023 - TOP 5 TIPS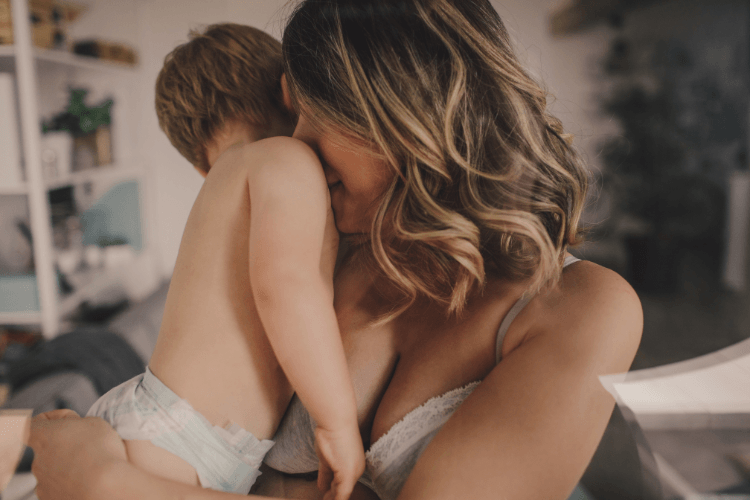 Congratulations on your new arrival!

Becoming a mother is a life-changing experience that is filled with joy, love, and (let's be real) a whole lot of tiredness. But despite the challenges, there is nothing quite like the bond between a mother and her child.

Here are a few tips and tricks to help you navigate those first few months with your new little one:


1. Take care of yourself

As a new mother, it's easy to get caught up in caring for your baby and forget about taking care of yourself. But it's important to remember that if you don't take care of yourself, you won't be able to take care of your baby to the best of your ability. Make sure to get enough sleep, eat healthy meals, and ask for help when you need it.


2. Embrace the chaos

Becoming a mother means saying goodbye to a certain level of control and organization in your life. Embrace the chaos and don't be too hard on yourself if things don't go according to plan. Your baby will throw your schedule for a loop, and that's okay.


3. Find your support system

Being a mother can be isolating at times, especially if you are home with your baby all day. Make sure to find a support system of other mothers or trusted friends and family members who can offer advice, lend a listening ear, and provide a much-needed break.


4. Don't forget about your partner

It's easy for new mothers to get so caught up in caring for their baby that they forget about their partner. Make sure to carve out time for your relationship and keep the lines of communication open. Your partner is in this journey with you and it's important to support each other.


5. Find joy in the little things

Being a mother can be overwhelming at times, but try to find joy in the little things. Whether it's a smile from your baby, a warm cup of coffee, or a few moments of peace and quiet, try to focus on the positive and savour the special moments.


Motherhood is a rollercoaster.