LATEST BABY NAME TRENDS THAT WILL SHOCK YOU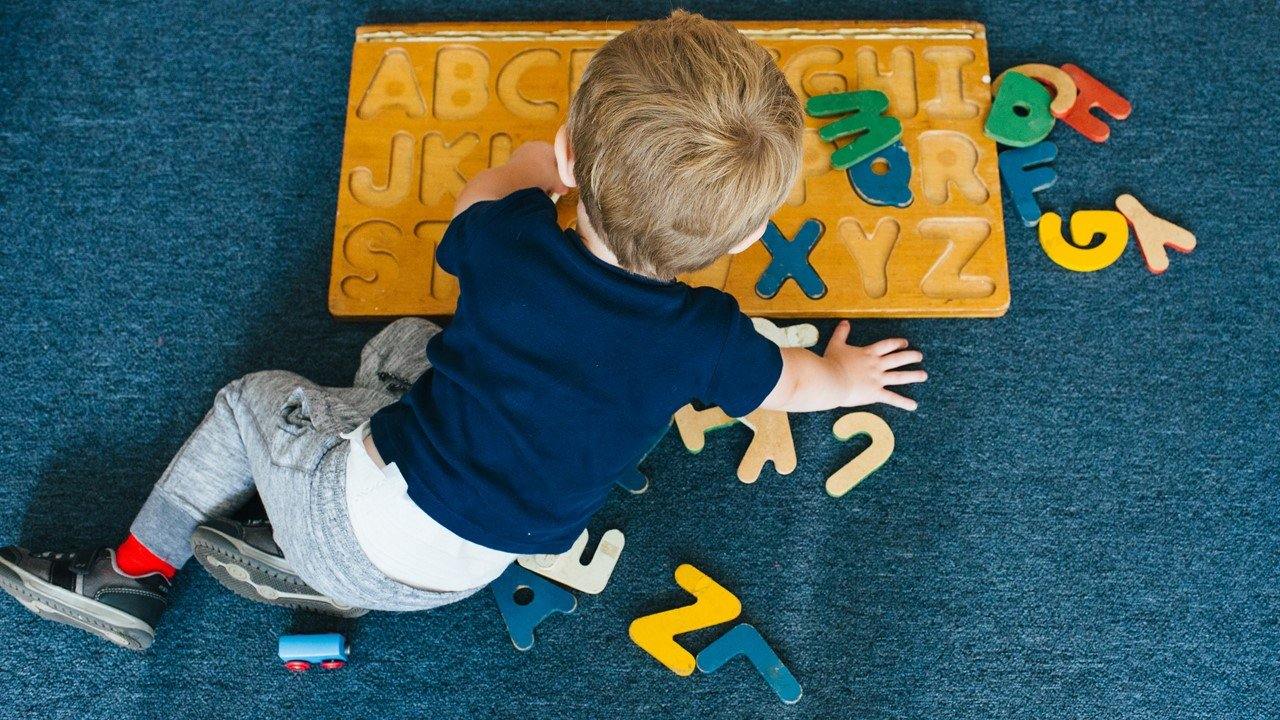 We've looked at the 100 top baby names for boys and girls in England and Wales according to the Office of National Statistics (ONS) in 2019.
What we found surprised us.
The top 10 were fairly predictable but what was shocking was the highest growth in ranking compared 2009 - these are the highest trending names from the top 100 over the last decade.
Key Takeaways:
Grayson is the highest growing boys name in the last 10 years
Ryan & Luke saw the biggest decline over that same time
Aria is the highest growing girls name in the last 10 years
Holly & Summer saw the biggest decline over that same time
Here it is:
| | | |
| --- | --- | --- |
| | Rank 2019 | 10 Year Growth |
| Grayson | 72 | +900 |
| Hunter | 52 | +796 |
| Chester | 90 | +430 |
| Ezra | 60 | +416 |
| Jaxon | 47 | +414 |
| Hudson | 92 | +406 |
| Arlo | 34 | +277 |
| Oakley | 98 | +256 |
| Albie | 45 | +246 |
| Ralph | 81 | +213 |
| | | |
| --- | --- | --- |
| | Rank 2019 | 10 Year Growth |
| Aria | 42 | +1207 |
| Harper | 29 | +1143 |
| Margot | 94 | +786 |
| Luna | 36 | +529 |
| Ada | 47 | +500 |
| Mila | 50 | +497 |
| Aurora | 70 | +444 |
| Mabel | 98 | +373 |
| Delilah | 76 | +358 |
| Hallie | 58 | +340 |